Easy to play games can be the most fun for families with several children of different ages. When everyone can be involved, everyone wins. When it also serves other purposes, it can be the first item to go in the basket to the beach.
The Torpedo Towel is just that, a fun game for the kids and it is also a relaxing beach towel with a pillow for those times when you aren't playing. 
The game itself is easy to play with fun new twists. Simply take the towel out of its carry pouch and set it up on the sand at the park or on the beach. There are 8 bags (called Torpedos), 4 bags of each design. Each Torpedo is round, 5 inches in diameter 2 inches thick. The object is for two players to stand at opposite ends of the towel and throw four of the Torpedos at the targets at the other end. They then alternate throwing torpedoes with the sole purpose of sinking it. There are different size holes (worth different points) and distances (for more difficulty). The game ends when a team reaches the agreed upon point total. i.e 11 or 21. There is also an alternative set of rules for 2 players or quicker gameplay.
When not playing, the pucks are put into the zippered pouch that is connected to the end of the towel which can then be flipped over for a comfortable pillow. The nets (meshed holes that are used for scoring) can also be used to hold ice and beverages. The corners of the Torpedo Towel are a combination of stake holes to hold it down when windy and handy bottle openers.  There are also convenient zippered areas in the corners that can hold lotion, sun glasses, keys, cellphone or other items that can be easily lost in sand.  Whether your destination is your yard or the beach, the Torpedo Towel will always be welcome.  
Have Fun and Bombs Away!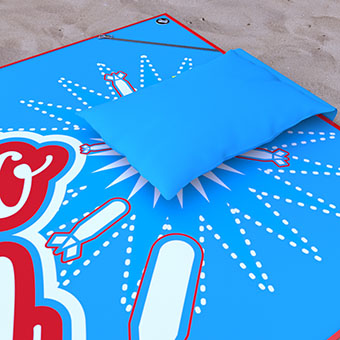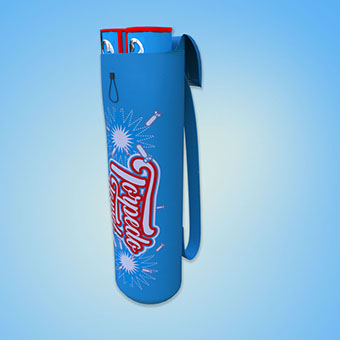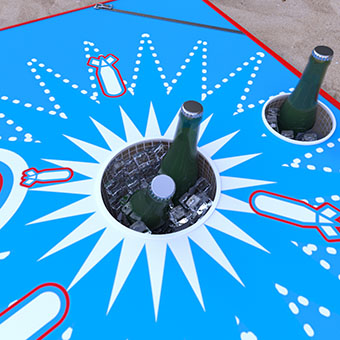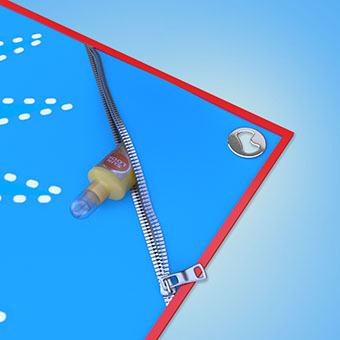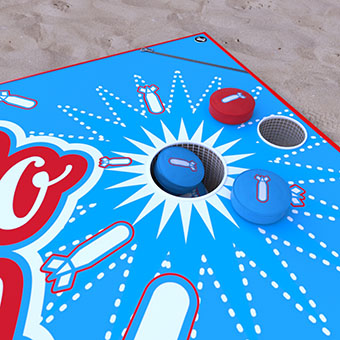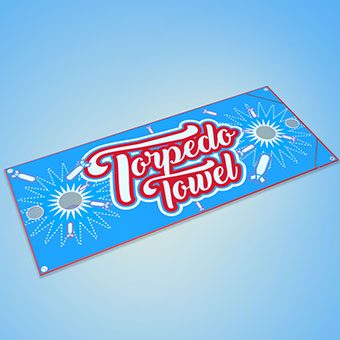 Brendan Spillane of Novato, CA is an inventor and is always looking for fun new ways to improve things.  How about a game for the whole family that is lightweight and fun for everyone? He came up with a great solution and it proved to be quite popular. Working with Mars Rising Network, He had the invention refined to prepare this essential new design into a commercial product. 
He is actively seeking a company that would have an interest in licensing the product for a royalty.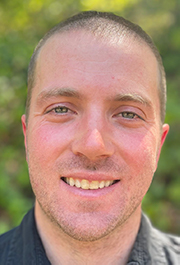 Brendan Spillane
Phone:  (415) 497-7773
Website:  www.TorpedoTowel.com