Licensing & Marketing Package
For inventors who do not have the financial means or logistical power to manufacture or market their own products, licensing is the best option when it comes to securing a profit from your idea and efforts. The Mars Rising Network can help those inventors get through the licensing process, step by step, so they're able to reap the benefits of the product's success.
What Does it Mean to License Your Product?
If you have an idea for an amazing product that you know has lucrative potential, you only have a few options when it comes to getting it on the market. These options include:
Starting Your Own Company. If you want to manufacture and sell your product yourself, this is one way to hold on to the exclusivity of your idea from beginning to end. Although this may seem like an attractive option, starting your own company is never easy. Apart from the legal and administrative hassle that goes into it, you will need substantial capital and backing to get your business off the ground successfully.
Submitting Your Idea to a Crowdsourcing Platform. This is on the other end of the spectrum in terms of having control over your product and the expense it will take to get your product to market. If the platform chooses to back your product, that company will take a substantial amount of the income that is generated from your idea. You don't have control over the success of your product with this option, but you also won't have to invest very much of your own money upfront.
Licensing Your Product. When you license your idea to a company, they take on the responsibility of manufacturing and distributing your product. As the inventor, you will then be paid a royalty of the total wholesale profits generated. The most significant benefit of this option is having the distribution of your product handled, which is often the most difficult step to accomplish.
Steps to License Your Product
The Mars Rising Network has proven experience when it comes to helping inventors get their products licensed and on the market successfully. We will partner with you through all the steps of licensing your product with the added benefits of inventor resources, connections, and marketing knowledge that Mars Rising Network exclusively offers.
Protect Your Idea. This step involves filing a patent for your product so others are unable to copy your idea and potentially profit from it. When licensing your invention, that company not only gets the license to manufacture and distribute your product but also obtains the patent. To successfully make a licensing deal, a patent is essential when it comes to securing profits for the licensee company.
Have a Real Physical Product. In order to license your product, you have to have more than a vague idea of what you want to accomplish. A working prototype is the best way to generate real interest and demonstrate the functionality of your product. If this is not possible, the next best thing is a quality CAD drawing, which our experienced designers will be able to assist with.
Research the Best Partner Companies for Your Product. To make the best deal and give your product the best chance for success, you should put some time into researching which company would be the most beneficial. Look at which company would pair well with your product and how successful they've been with similar products or target industries.
Draft Your Pitch Letter. This is what you'll send to the companies you think would be interested in licensing your product and that you'd like to work with. This pitch is your chance to explain what your product is, what it does, why it's useful, who your target market is, and helpful sales and shipping data. You are trying to convince potential manufacturing and distribution companies that your product is a smart investment that will deliver results.
Close the Licensing Deal. Once you've given your pitch to the companies who may be interested, it's always a good idea to follow up if you haven't heard back. They most likely get a very high number of possible product pitches, so do what you can to stand out. See if they have any questions or if you can provide any further information that will help them make their final decision.
How Mars Rising Network Can Help With Product Licensing
The most crucial step in trying to secure a license for your product is the pitch. This is the part in which you ask others to take an interest in your invention and to take action. Mars Rising Network understands the importance of this step and puts considerable work into evaluating your idea or product to create an executive summary. This is how you, as the inventor, can put together a comprehensive pitch and presentation to attract attention and generate buzz for your product.
Our Executive Summary of your product will include:
Show the competitive advantage over what already exists
Will it cost less than the competition and, if not, why would they buy yours?
How will it take the market share from the competition?
How much will it cost to ship?
Is the market larger or smaller or the same as the competition?
Will it produce a higher profit margin for the buyer and retailer?
According to the market size, what would be the volume of sales per year?
Is it easier to manufacture and will it cost more or less than the competition?
Will it be the same or higher quality than the competition?
Lead times and shipping information that is critical for the final decision
To learn more about our product licensing services and how our team can help you deliver an outstanding pitch with our comprehensive executive summary, simply fill out the form below for a free consultation.
Free Consultation & Information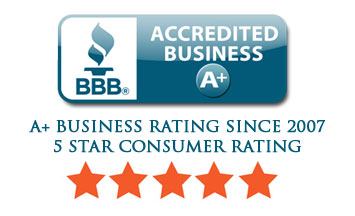 Call 888-Mars-Rising (888-627-7747)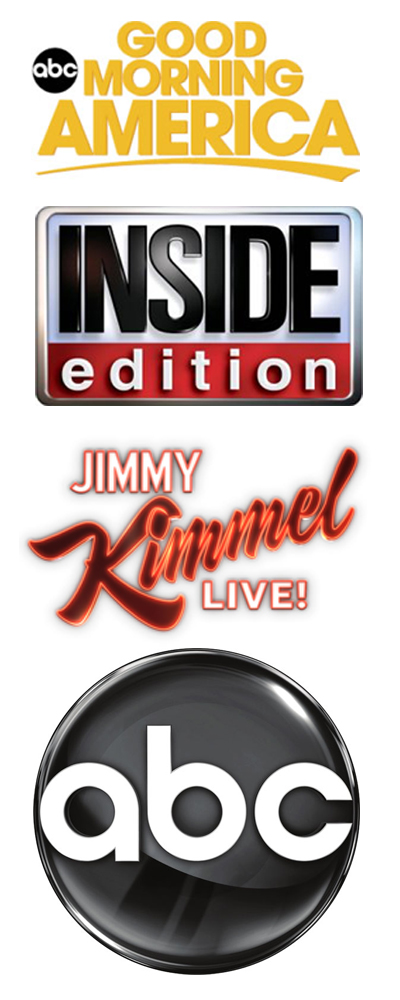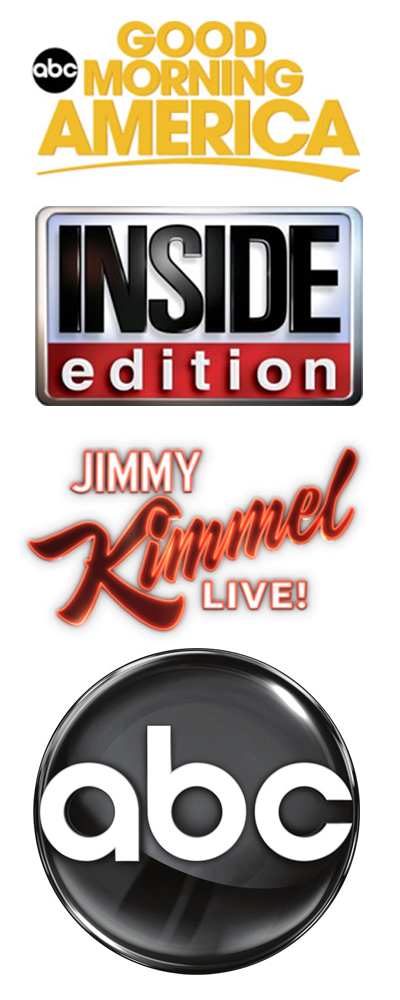 Other Services
Professional and Personalized Services and Programs