Free Patent Search
(Limited Time Special Offer)

Limited Time Special Offer
Free Patent Search with Report and all Results
Verify that your Invention Idea is Viable First
Fill out the form below with the NDA included and we will contact you to start your Patent Search Process!
We are experts in Patent Search and in assisting with marketing your invention. We work with all types of inventors and invention ideas to help you see success.
TThe Mars Rising Network serves First Time Inventors and Experienced Inventors with proven programs and services that are affordable for every budget. It can all start with a Patent Search completed by our Professional Staff which provides Personal Attention and Customer Service that is with you through your entire patent search process.
Contact us and we will help you Protect, Develop and Market your unique Idea or Invention!
SUBMIT YOUR INFORMATION HERE AND YOU WILL BE CONTACTED FOR INFORMATION ABOUT OUR PATENT SEARCH SPECIAL AND A FREE CONSULTATION WITH NO OBLIGATION.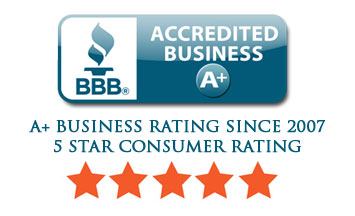 Patent Services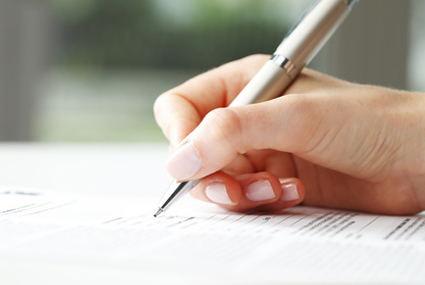 With our large network you will work with Registered Patent Agents, licensed with the USPTO and we can pass Huge Savings onto you.
Marketing Services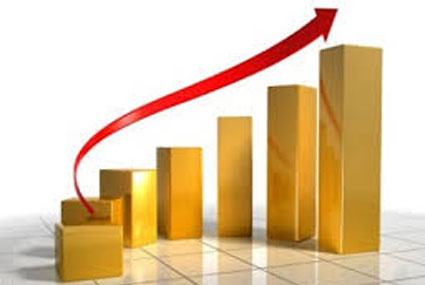 Once we design and develop your Idea we then help you market your new invention to companies for manufacturing & distribution and for royalties.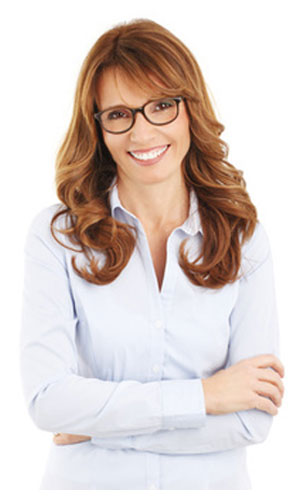 Call 888-Mars-Rising (888-627-7747)
Our Massive Custom Contact Database Includes Manufacturers, Distributors, Direct, TV, Retailers, Buyers and Much More.
What We Offer
Professional and Personalized Services and Programs

Highest Ratings and Reviews in the Industry!
"I came across Mars Rising and figured that I'd give them a try. Hands down, they are the BEST company I came across! I had a chance to accomplish all that I needed and more."

Clarence Parker
Inventor: Jewelry Box Raising Platform

"I would describe my association with the MARS Rising Network as; Professional, Supportive, Trusting (necessary element), Responsive and Effective."

Leo Gosson
Inventor: LED Alert System

"Their quality of work is top notch and you will not go wrong by getting them to help you on your project. I had them help me with design and patent work and was very pleased with my results. They charged me half of what other companies wanted to charge me."

Richard Fortney
Inventor: Raising Tackle Box System

"For my first invention I was looking for someone I could trust. After researching the internet and talking with a lot of folks about moving forward I just didn't feel like they understood until I talked to the Mars Rising Network. I recommend them if you are looking for someone you can trust."

Eric Mowry
Inventor: Stay Fresh

"I did a project with The Mars Rising Network and they were very supportive and creative during the design process. They also had reasonable prices. I would definitely recommend them to anyone trying to get an invention done, and I would work with them again in the future."

Devin Williams
Inventor: Perfect Picture Remote