Free Patent Search
(Limited Time Special Offer)

Limited Time Special Offer
Free Patent Search with Report and all Results
Verify that your Invention Idea is Viable First
Fill out the form below with the NDA included and we will contact you to start your Patent Search Process!
We are experts in Patent Search and in assisting with marketing your invention. We work with all types of inventors and invention ideas to help you see success.
The Mars Rising Network serves First Time Inventors and Experienced Inventors with proven programs and services that are affordable for every budget. It can all start with a Patent Search completed by our Professional Staff which provides Personal Attention and Customer Service that is with you through your entire patent search process.
Contact us and we will help you Protect, Develop and Market your unique Idea or Invention!
SUBMIT YOUR INFORMATION HERE AND YOU WILL BE CONTACTED FOR INFORMATION ABOUT OUR PATENT SEARCH SPECIAL AND A FREE CONSULTATION WITH NO OBLIGATION.
The patent search process is very important to start with because it will establish whether your invention idea is patentable or not. A patent search is best when it is a free patent search prior to spending any money before moving forward with your patent process.
Whether it is a free, patent search or not, it will tell you what you need to know before going any further. If your patent search proves that there is prior art and any other patents that are similar to yours or that the search results make it clear that you could obtain a granted patent then you will know that and you can move forward or not move forward with your project.
Let's say the patent search was positive and in your favor. The next step would be to design your invention so that it can be described and drawn in such a way that it would be clear to file a patent application based upon that design work. That is the only way you can confidently move forward in the patent process.
The next step is to have a registered patent agent or attorney build and file the patent application on your behalf. The USPTO will assign a patent examiner to look over your application and do their own patent search in order to verify there is no prior artwork and or patents granted that you would be infringing upon. This can take about 3 years in some cases and can take as little as a year if you file a fast track patent application.
A fast track application is very much predicated upon a thorough patent search because the results must be described as a part of the patent application in order for the examiner to know what citing's of prior art are brought forward and in what classifications those results were found. This will speed up the examination process and allow them to issue the granted patent much faster and with more accuracy in the long run.
It is an important aspect to many inventors because it can protect their product out in the open market much more than just having a patent pending status. It is also more effective for licensing with other companies having a granted patent rather than the patent pending status. It also allows for a longer life span of your product by preventing anyone from infringing upon your patent. It makes you the inventor more money for a longer period of time.
Essentially, this is what a proper patent search will do for you. It can be used in so many situations to benefit you long into the future. Make sure you have an experienced person who is doing the patent search properly and they will give the actual search results along with a short opinion of whether it is or isn't patentable. In every case a solid patent search is your very best evidence of being issued that ever important grated patent that will make all the difference in your future.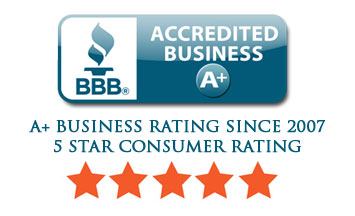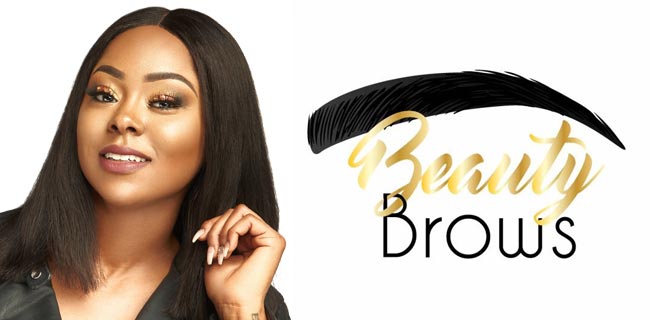 Keirra Washington joined the Mars Rising Network with her New Invention "Beauty Brows". She was granted a patent and soon after purchased a 3 D Printer and Manufactures her own product. She speaks to new inventors across the country and she has spoken to QVC & HSN. She has thousands of units sold already. We are proud of you Keirra and you are a great example of working with us and achieving your own dreams. Congratulations.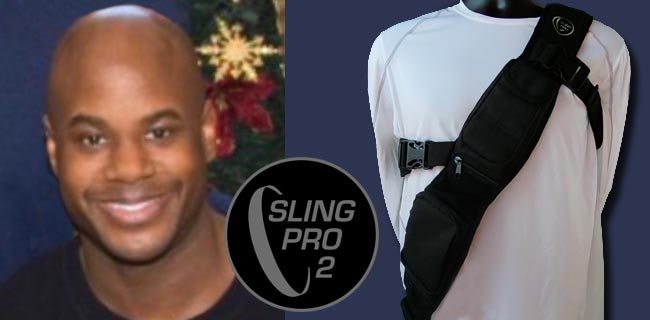 Broderick Carter joined the Mars Rising Network and filed his patent for his "C2 Sling Pro". He has his product manufactured and is selling on Amazon, his website, and is getting into retail stores across the country. Broderick is a self-motivated person and he is making his dream come true. A true Inventor and Entrepreneur.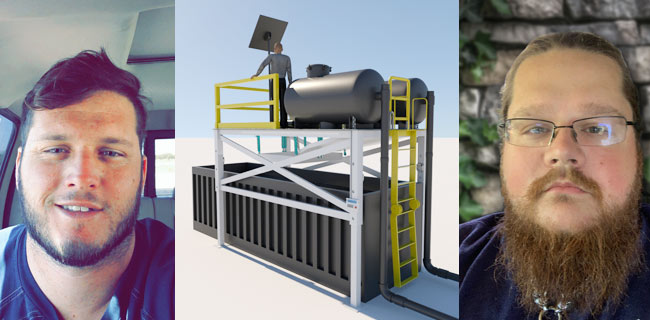 Michael Metcalf & Charles Worthy Jr. have multiple Licenses with the Mars Rising Network Program for Oil Drilling Equipment Manufactures with their "SandWorkz ASMS" invention and are receiving royalties from each company Domestically & Internationally. Two guys with a great idea and they turned their idea into a great success.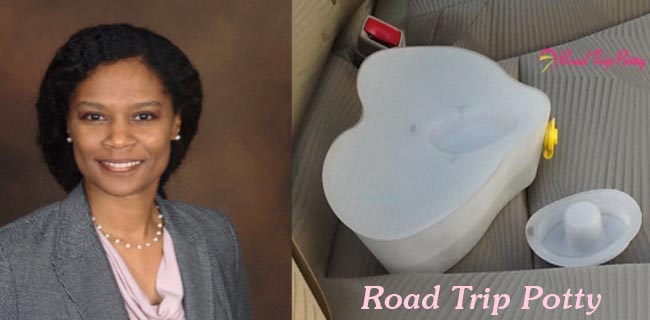 Angela Brathwaite joined the Mars Rising Network and was granted 2 patents on her "Road Trip Potty" and is selling her product online and in retailers nationwide. Congratulations Angela – Well Done.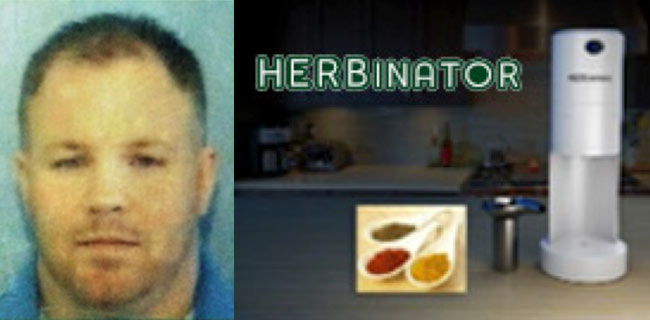 Justin Tramble Licensed his "Herbinator" invention with the Mars Rising Network Program and passed away due to a tragic accident. His royalties are being sent to his wife and son. What a great legacy to leave his family. We miss you Justin.
Call 888-Mars-Rising (888-627-7747)
Our Massive Custom Contact Database Includes Manufacturers, Distributors, Direct, TV, Retailers, Buyers and Much More.
What We Offer
Professional and Personalized Services and Programs

Highest Ratings and Reviews in the Industry!
"I came across Mars Rising and figured that I'd give them a try. Hands down, they are the BEST company I came across! I had a chance to accomplish all that I needed and more."

Clarence Parker
Inventor: Jewelry Box Raising Platform

"I would describe my association with the MARS Rising Network as; Professional, Supportive, Trusting (necessary element), Responsive and Effective."

Leo Gosson
Inventor: LED Alert System

"Their quality of work is top notch and you will not go wrong by getting them to help you on your project. I had them help me with design and patent work and was very pleased with my results. They charged me half of what other companies wanted to charge me."

Richard Fortney
Inventor: Raising Tackle Box System

"For my first invention I was looking for someone I could trust. After researching the internet and talking with a lot of folks about moving forward I just didn't feel like they understood until I talked to the Mars Rising Network. I recommend them if you are looking for someone you can trust."

Eric Mowry
Inventor: Stay Fresh

"I did a project with The Mars Rising Network and they were very supportive and creative during the design process. They also had reasonable prices. I would definitely recommend them to anyone trying to get an invention done, and I would work with them again in the future."

Devin Williams
Inventor: Perfect Picture Remote