Patent Services
One of the most important things inventors need to do is protect their intellectual property. If you believe your invention can be marketed, produced, and create an impact on consumers, it's always best to get a patent. With that patent, you protect your invention from being stolen, produced, or sold by others without your explicit consent. Secure your invention, as well as potential profits, by applying for a patent.
The Mars Rising Network works with registered patent agents licensed with the United States Patent and Trademark Office (USPTO) to help inventors through the entire patent process. 
SUBMIT FORM BELOW
Trademark Services
A Trademark protects your company name or product name by ensuring it is not in the public domain and is unique within any market or industry. By having a Trademark, you are the sole owner of your logo for instance which would encompass its font, style, color and design. It would also protect any one word as long as it is unique and not a part of the public domain. It would also include any combination of words as long as they are unique and not a part of the public domain.
A Trademark search should be done first to establish the uniqueness of what you need to be trademarked. Once that is performed then you are now ready to file your Trademark. A Trademark is very inexpensive compared to the amount of protection you will receive and what it can do for you and your business endeavors. 
Patent Searches – Determine if You Can Patent Your Invention
The first step in the process is determining if your idea or invention is unique to the market. Experienced patent searchers can thoroughly explore issued patents and review drawing and texts to see if there are similar inventions to yours, and whether or not you should move forward with your patent application based on these results. Connect with our team to learn more about patent searches and how we can help you through this crucial step.
Patent Application Assistance – Which Application is Right for You?
If you are able to move forward with a patent application, the next step is determining what kind of patent you need. There are different types of patents, and you'll need to apply for the correct one based on your invention. These include:
Design Applications
Utility Applications
Plant Applications
The USPTO registered patent agents working with Mars Rising Network will be able to help you through this and draft your patent application if needed.
What is a Provisional Patent Application?
According to the USPTO, a provisional patent application is a type of patent application that can be used to secure a filing date while avoiding the full costs that come with filing and prosecution of a non-provisional patent application. Patent agents that work with Mars Rising Network can also assist with this application while the non-provisional patent application is being prepared (up to one year). The time between filing a provisional and non-provisional patent can be used to further explore whether the invention is marketable or has profit potential.
Patent Filing Services – Make Sure All Requirements are Complete
Once your patent application is complete, it will need to be filed. This can be a complicated and time-consuming process if not all required forms are properly filled out. The experts at Mars Rising Network have combined decades of experience in this area to make sure all paperwork and formal application pieces are complete, thorough, and filed correctly. You are not able to make modifications once the patent is filed.
Intellectual Property Guidance
The Mars Rising Network provides assistance with the most comprehensive group of experienced professionals who are ready to help with your unique ideas and inventions. We provide guidance when it comes to protecting the exclusivity of your invention and streamlining the development process from ideation to prototyping.
Whatever stage you happen to be in, patenting your invention is a crucial step in bringing your idea to market. The Mars Rising Network has the knowledge and expertise to get you there, bringing ideas to life using the right patent application process, creative design, and intuitive marketing strategies. For a free consultation or to begin your patent search process, contact the Mars Rising Network today!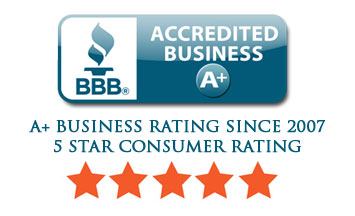 Call 888-Mars-Rising (888-627-7747)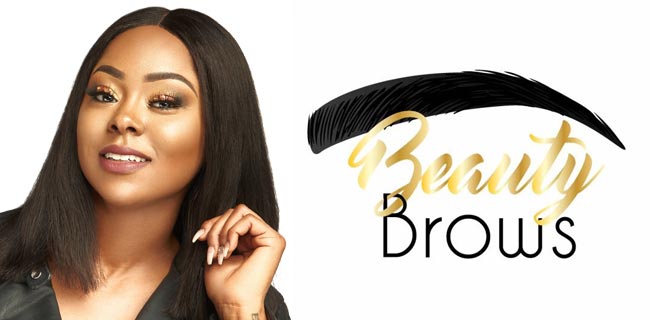 Keirra Washington joined the Mars Rising Network with her New Invention "Beauty Brows". She was granted a patent and soon after purchased a 3 D Printer and Manufactures her own product. She speaks to new inventors across the country and she has spoken to QVC & HSN. She has thousands of units sold already. We are proud of you Keirra and you are a great example of working with us and achieving your own dreams. Congratulations.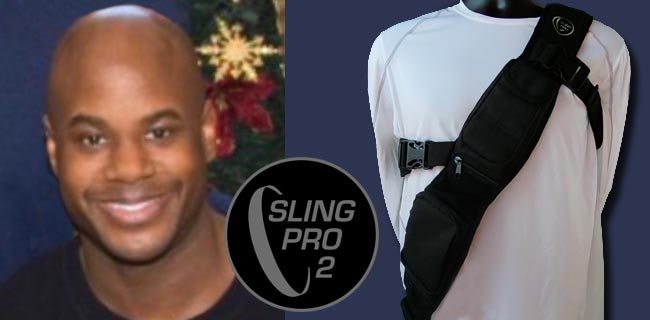 Broderick Carter joined the Mars Rising Network and filed his patent for his "C2 Sling Pro". He has his product manufactured and is selling on Amazon, his website, and is getting into retail stores across the country. Broderick is a self-motivated person and he is making his dream come true. A true Inventor and Entrepreneur.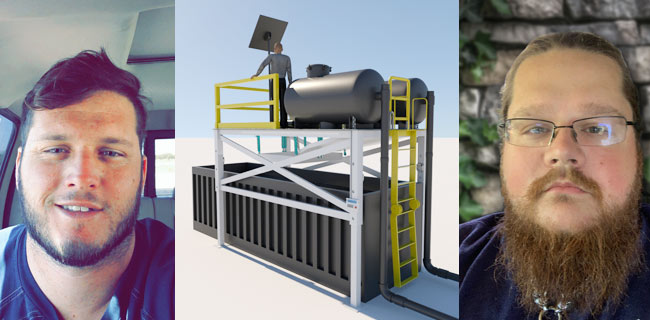 Michael Metcalf & Charles Worthy Jr. have multiple Licenses with the Mars Rising Network Program for Oil Drilling Equipment Manufactures with their "SandWorkz ASMS" invention and are receiving royalties from each company Domestically & Internationally. Two guys with a great idea and they turned their idea into a great success.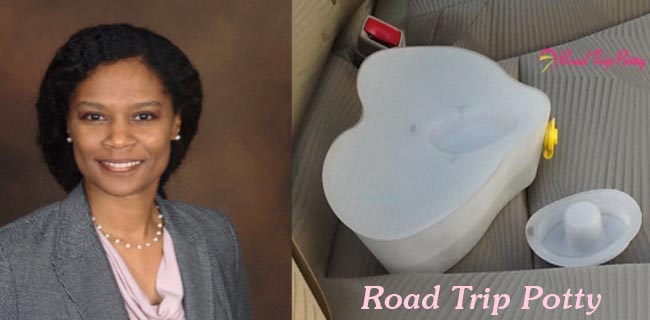 Angela Brathwaite joined the Mars Rising Network and was granted 2 patents on her "Road Trip Potty" and is selling her product online and in retailers nationwide. Congratulations Angela – Well Done.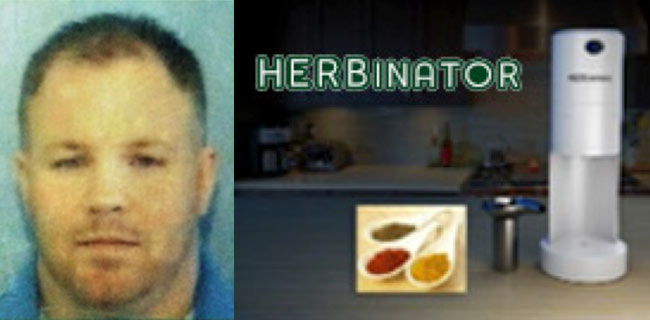 Justin Tramble Licensed his "Herbinator" invention with the Mars Rising Network Program and passed away due to a tragic accident. His royalties are being sent to his wife and son. What a great legacy to leave his family. We miss you Justin.
Other Services
Professional and Personalized Services and Programs