Invention Design
Our professional staff takes your idea with any descriptions, drawings, or pictures and works with you directly from how to patent an idea and then to develop your idea into a real product with virtual 3 D renderings and drawings to protect your idea and to market your new invention to companies for direct sales or for a royalty of sales without the need for expensive engineering or prototyping.
Full Product Development
The Mars Rising Network offers the latest in high technology for all our inventors.
CAD Drawing & Schematics
Rapid Prototyping
3 D Animation Video
3 D Printing
Product Packaging
Full Product Development & Design
Engineering | Mechanical & Electronic
Software Development | App's, Electronic & More
3D Technology is now available to the individual inventor allowing you to develop your invention without the high costs of prototyping unless that is what you need. This enables you the inventor to show your new product to investors, buyers, manufacturers, distributors and more. Our new technology allows you the inventor to take your idea and form it into a physical prototype for the manufacture to mold and manufacture your product. 
This gives you the power to save thousands of dollars!
SUBMIT YOUR INVENTION IDEAS
Free Evaluation & Confidentiality Agreement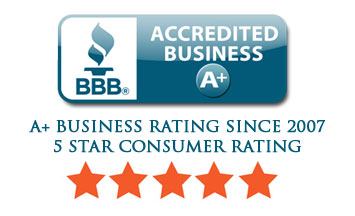 Call 888-Mars-Rising (888-627-7747)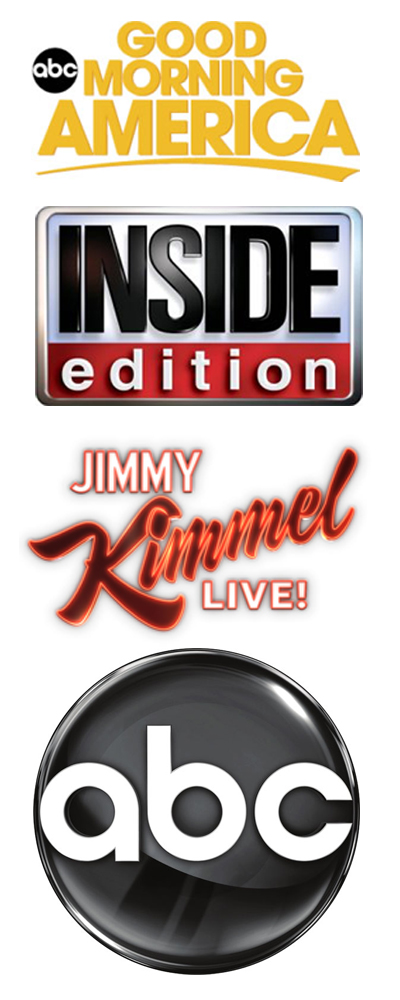 Other Services
Professional and Personalized Services and Programs