Invention Design
Our professional staff takes your idea with any descriptions, drawings, or pictures and works with you directly from how to patent an idea and then to develop your idea into a real product with virtual 3 D renderings and drawings to protect your idea and to market your new invention to companies for direct sales or for a royalty of sales without the need for expensive engineering or prototyping.
Full Product Development
The design specialists at Mars Rising Network are always on the cutting edge of design technology, offering the latest software and digital capabilities so your invention is able to meet its full potential. These services include:
CAD Drawing & Schematics
Rapid Prototyping
3 D Animation Video
3 D Printing
Product Packaging
Full Product Development & Design
Engineering | Mechanical & Electronic
Software Development | App's, Electronic & More
Prior to 3D technology, inventors did not have the ability to fully design their products without the high costs of engineering and manufacturing a physical prototype. Luckily for today's independent inventors, technology allows ideas to fully take form without having to worry about the expenses associated with prototyping or risking the entire budget on design with nothing left to market the product.
Inventors are also able to share their new product digitally with potential investors across cities, state borders, and even spanning the globe, with complete 3D renderings and animation. Reaching as many interested parties as possible and presenting a comprehensive design package is just one of the ways Mars Rising Network can help you get your product successfully to market.
From Invention Design to Final Product
The design aspect of your product is just one step in the process. For many inventors, just seeing their idea come to life through 3D design and renderings is already a dream fulfilled. However, there are several additional steps that need to happen before your new invention can be manufactured and ready for consumers.
The professionals at Mars Rising Network specialize in every stage of development and work with inventors to successfully reach your potential audience. From the beginning ideation stages to marketing your final design, we have you covered. Protect your ideas, develop your ideas, and market your ideas with the Mars Rising Network.
Contact the Mars Rising Network Team
If you have questions regarding our services or how we can help you design your product, contact us today for a free consultation! Tell us about your unique idea and we'll conduct a complimentary evaluation with no obligation required. Learn if your invention has market potential and the next steps to move forward with our network of experienced invention patent agents, designers, marketers, and manufacturers.
SUBMIT YOUR INVENTION IDEAS
Free Evaluation & Confidentiality Agreement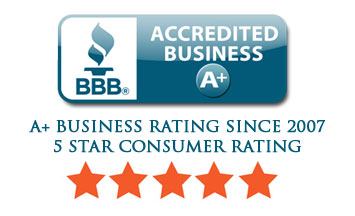 Call 888-Mars-Rising (888-627-7747)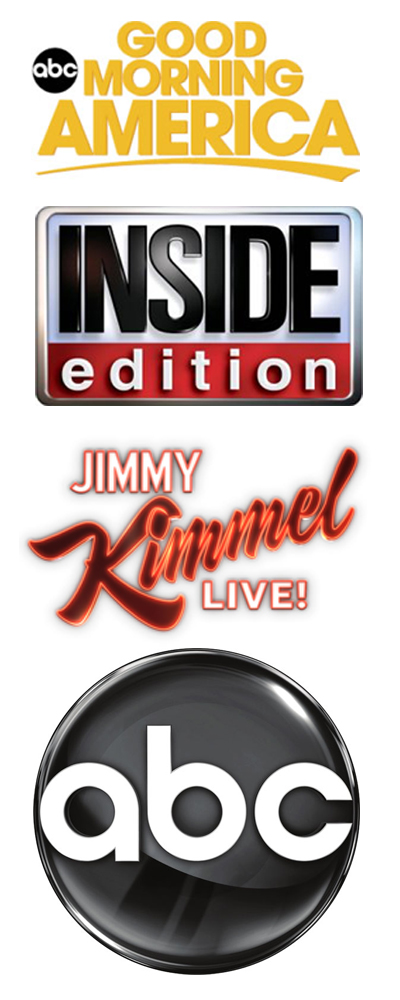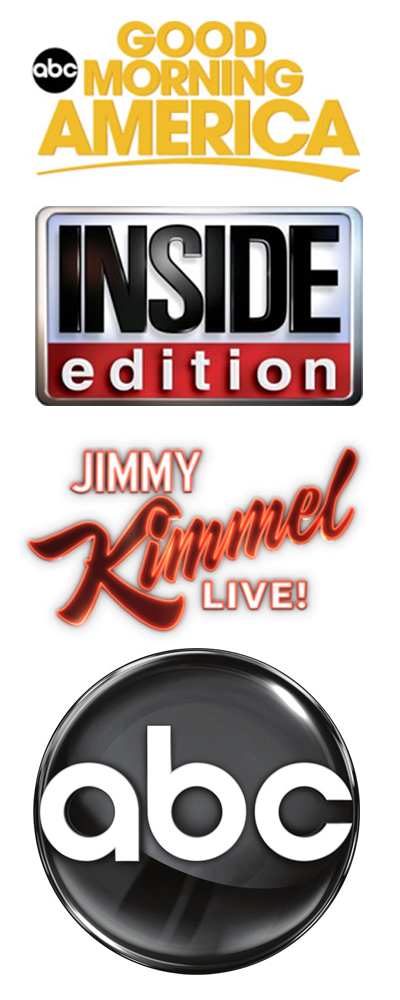 Other Services
Professional and Personalized Services and Programs