3D Design Center
Full Product Development
The Mars Rising Network offers the latest in high technology for all our inventors.
CAD Drawing & Schematics
Rapid Prototyping
3 D Animation Video
3 D Printing
Product Packaging
Full Product Development & Design
Engineering | Mechanical & Electronic
Software Development | App's, Electronic & More
3D Technology is now available to the individual inventor allowing you to develop your invention without the high costs of prototyping unless that is what you need. This enables you the inventor to show your new product to investors, buyers, manufacturers, distributors and more. Our new technology allows you the inventor to take your idea and form it into a physical prototype for the manufacture to mold and manufacture your product. 
This gives you the power to save thousands of dollars!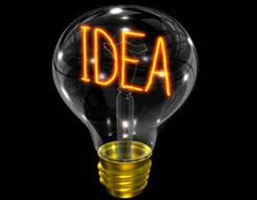 You have an idea and you want to make it a real product. You don't have a lot to spend.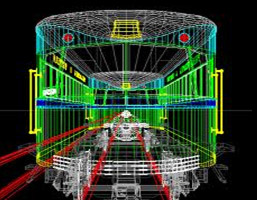 We form your concept from your idea or from your drawings and produce a 3D design.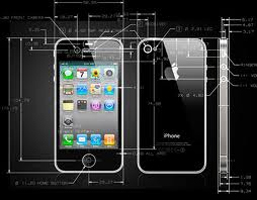 The 3D design is now a detailed drawing for your patent process and your manufacturing.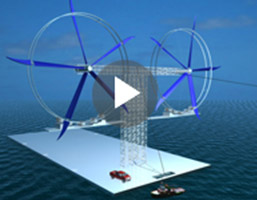 We then take the 3D design and make an animated video as to how your product works. "Optional"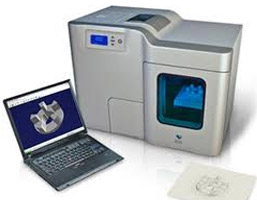 From the 3D design we produce the 3D model which will be downloaded and 3D printed.

The 3 D printer builds the prototype model from that information to form a real product
*FULLY FUNCTIONAL*
THE PROTOTYPES & PRODUCTS YOU SEE BELOW ARE MORE EXAMPLES OF WHAT THE MARS RISING NETWORK CAN DO FOR YOU AND YOUR INVENTION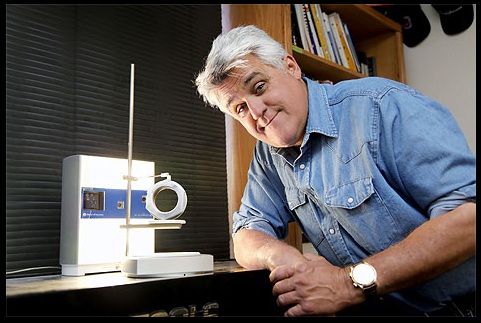 Jay Leno uses the 3D printing technology for his personal projects.
Companies such as Callaway Golf, Taylor Made Golf, Mattel Toys, Rubbermaid, Danco, Sony, Mitsubishi, LG, Brother, HP, Ford, GM, and many, many others all use this technology to produce their prototypes prior to manufacturing. It is becoming the only method that companies use today.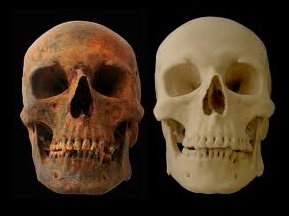 The skull on the left is a real life human skull. The skull on the right is our 3D printed skull. This illustrates the exact detail this technology is capable of.

THE 3D PROTOTYPES ABOVE ARE MORE EXAMPLES OF THE DETAIL

THESE 3D PROTOTYPES ARE 100% FUNCTIONAL AS YOU SEE THEM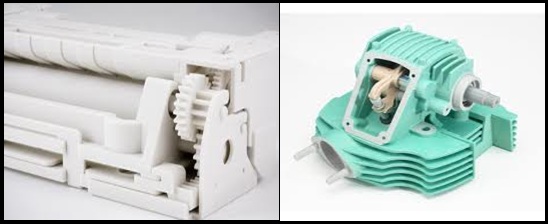 BY ADDING THE ELECTRONICS THESE 3D PROTOTYPES ACTUALLY WORK
Get Started Today!
HIGH QUALITY WORK – VERY LOW COST
CALL FOR A FREE EVALUATION & QUOTE
888-Mars-Rising (888-627-7747)