Invention Submission
Submit Invention Ideas – How to Patent an Idea – Submit Your Patent Idea
Use the form below to submit your invention information and receive a FREE consultation.  
You can also call us at 888-627-7747 for a FREE Consultation
Every innovative or game-changing invention started with an idea. As an inventor, your idea has the potential to grow into a developed concept, working prototype, and eventually a marketable product. But before any of that can happen, inventors need to know whether or not their idea is unique and profitable. The experts at Mars Rising Network can help by conducting a full evaluation of your idea or product, in addition to the heavy lifting with patent research.
Submit Your Invention Concept
As the first step in the invention process, you want to start off knowing whether or not your idea has real market potential. The Mars Rising Network partners exclusively with professionals who have considerable experience working with inventors and entrepreneurs in every capacity – from initial submissions to marketing the final product. We are here to assist during every step of the way, starting with a free consultation.
When you submit your invention to Mars Rising Network, our team quickly gets to work doing extensive market research on your idea. This evaluation determines if your invention is unique to the market, whether a similar patent has already been filed, and if there is a real need for what you're offering. We'll help you shape your idea into a marketable concept that can potentially be a lucrative endeavor.
Free Consultation on Your Submission
Once our data is collected and our complete evaluation compiled, we will consult with you regarding your invention submission. This will let you know whether or not your idea has potential as it is, or if some work needs to be done to develop your concept more fully. You will also learn if there are similar products on the market already and if your idea is unique enough to be successful.
From Initial Concept to Patent
When it comes to your invention ideas, a vague concept is not enough to fulfill the requirements needed to secure a patent. Before you can get to that step, you'll need to solidify the details of your invention as different than anything already patented and on the market. Many inventors want to jump directly to the patent step without doing the proper market research, which can end up being a costly and time-consuming mistake.
This is why submitting your idea is such a crucial step in the invention process. Connecting with professionals who have the knowledge, passion, creativity, and expertise to conduct a full evaluation that will help create a clear path forward with your invention is the best place to start.
Contact Mars Rising Network
Tell us about your invention concept by completing the initial submission form below! We look forward to connecting with you about your idea and assisting with getting your product to market.
You can also contact our team by calling 888-627-7747 with any questions regarding the invention submission process. We're happy to walk you through it and share any information you may need on the other services and resources we provide, including patenting, licensing and marketing, prototyping, manufacturing, and crowdfunding.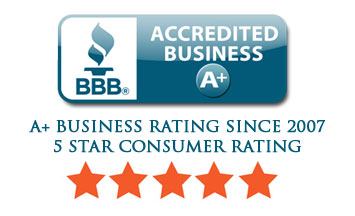 Call 888-Mars-Rising (888-627-7747)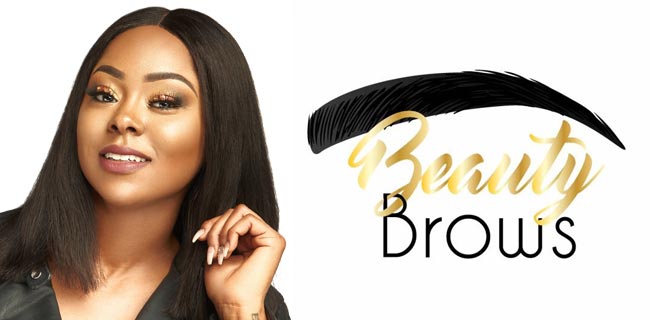 Keirra Washington joined the Mars Rising Network with her New Invention "Beauty Brows". She was granted a patent and soon after purchased a 3 D Printer and Manufactures her own product. She speaks to new inventors across the country and she has spoken to QVC & HSN. She has thousands of units sold already. We are proud of you Keirra and you are a great example of working with us and achieving your own dreams. Congratulations.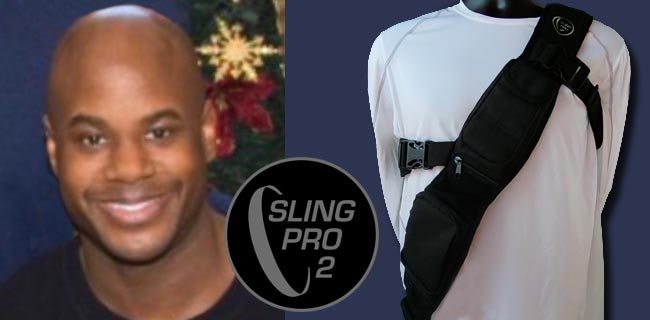 Broderick Carter joined the Mars Rising Network and filed his patent for his "C2 Sling Pro". He has his product manufactured and is selling on Amazon, his website, and is getting into retail stores across the country. Broderick is a self-motivated person and he is making his dream come true. A true Inventor and Entrepreneur.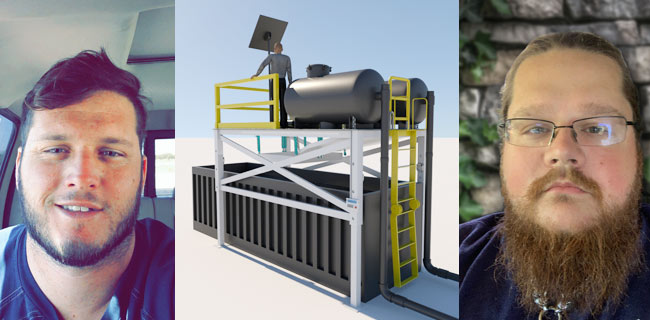 Michael Metcalf & Charles Worthy Jr. have multiple Licenses with the Mars Rising Network Program for Oil Drilling Equipment Manufactures with their "SandWorkz ASMS" invention and are receiving royalties from each company Domestically & Internationally. Two guys with a great idea and they turned their idea into a great success.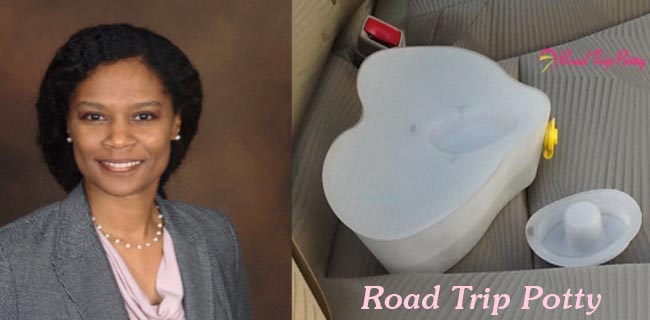 Angela Brathwaite joined the Mars Rising Network and was granted 2 patents on her "Road Trip Potty" and is selling her product online and in retailers nationwide. Congratulations Angela – Well Done.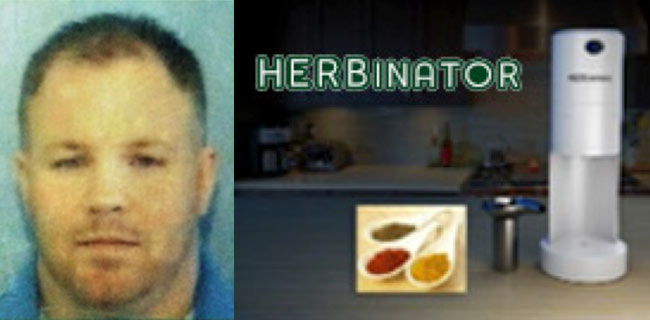 Justin Tramble Licensed his "Herbinator" invention with the Mars Rising Network Program and passed away due to a tragic accident. His royalties are being sent to his wife and son. What a great legacy to leave his family. We miss you Justin.
"I was talking with an invention submission company and had talked to Legal Zoom about my new invention and a friend told me about the Mars Rising Network. After my conversation with them they had the best price and they could do the work on my utility patent quickly. They did a great job and I am already in patent pending status. I will use their services in the future as well for my next patent."
"I found the Mars Rising Network on the internet and after talking to other patent attorneys I realized they had the price and the experience to help me with my new idea. They designed it and did the drawings along with all the paperwork to process a Utility and Design patent. They guaranteed acceptance by the USPTO and they honored that. I am doing more work with them regarding another idea I have and recommend them to all my friends."
What We Offer
Professional and Personalized Services and Programs