3 SIMPLE STEPS:
PATENT – MARKET – LICENSE
 OUR PROVEN PROGRAM PRODUCES REAL RESULTS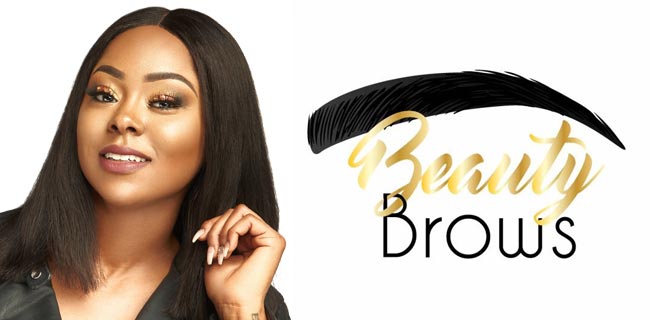 Keirra Washington joined the Mars Rising Network with her New Invention "Beauty Brows". She was granted a patent and soon after purchased a 3 D Printer and Manufactures her own product. She speaks to new inventors across the country and she has spoken to QVC & HSN. She has thousands of units sold already. We are proud of you Keirra and you are a great example of working with us and achieving your own dreams. Congratulations.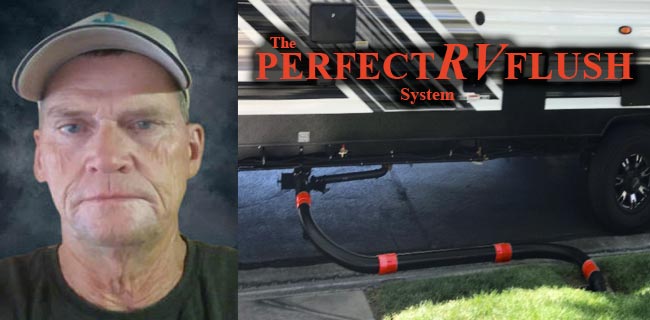 Craig Mecham Licensed his "Perfect RV Flush" invention with the Mars Rising Network Program and the product is being developed and will be selling sometime in 2020 to retailers like Camping World and RV dealers across the USA & Canada. He had a great idea and made a great success of it.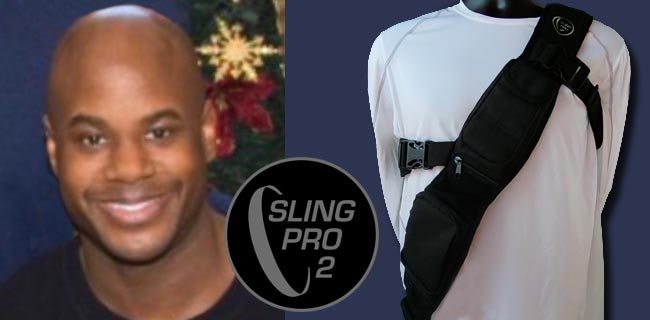 Broderick Carter joined the Mars Rising Network and filed his patent for his "C2 Sling Pro". He has his product manufactured and is selling on Amazon, his website, and is getting into retail stores across the country. Broderick is a self-motivated person and he is making his dream come true. A true Inventor and Entrepreneur.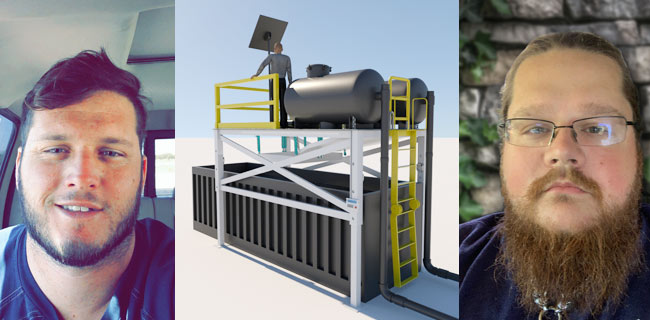 Michael Metcalf & Charles Worthy Jr. have multiple Licenses with the Mars Rising Network Program for Oil Drilling Equipment Manufactures with their "SandWorkz ASMS" invention and are receiving royalties from each company Domestically & Internationally. Two guys with a great idea and they turned their idea into a great success.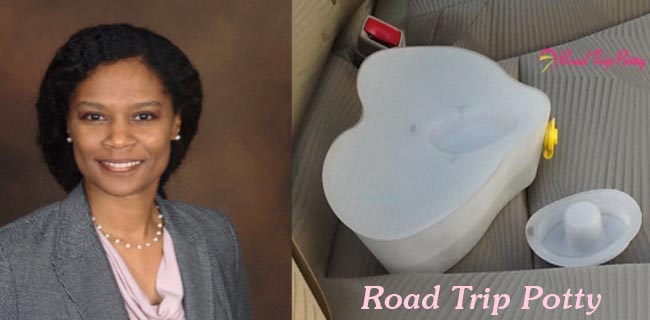 Angela Brathwaite joined the Mars Rising Network and was granted 2 patents on her "Road Trip Potty" and is selling her product online and in retailers nationwide. Congratulations Angela – Well Done.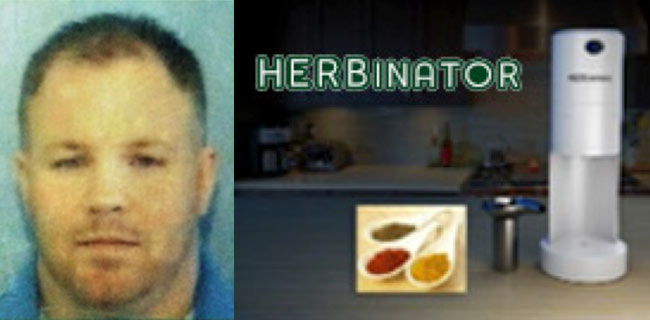 Justin Tramble Licensed his "Herbinator" invention with the Mars Rising Network Program and passed away due to a tragic accident. His royalties are being sent to his wife and son. What a great legacy to leave his family. We miss you Justin.
JOIN OUR PROGRAM & BECOME A SUCCESSFUL INVENTOR
TAKE YOUR INVENTION IDEA TO THE NEXT LEVEL
FREE EVALUATION
ALL INVENTION IDEA INFORMATION IS CONFIDENTIAL
AN NDA IS ATTACHED TO OUR SUBMISSION FORM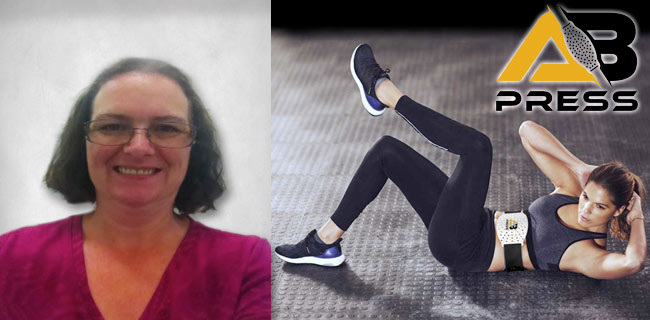 Donna Hossner Licensed her "Ab Press" invention with the Mars Rising Network Program and receives royalties from TV and retail Sales. Great work Donna – Another MRN Success Story.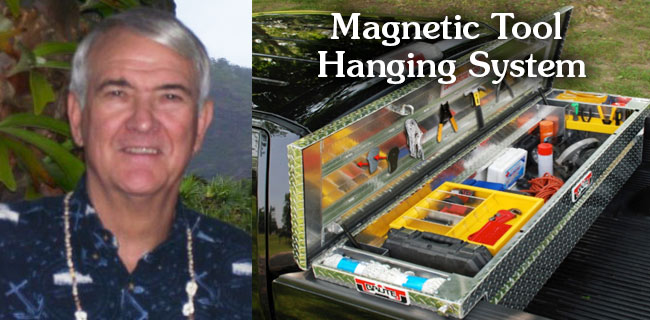 Donald Bentley Licensed his "Magnetic Tool Hanging System" with the Mars Rising Network Program and is receiving royalties from his manufacture that he found with our Contact Database. The product is sold internationally. Another great idea that has seen success with our program.
Invention Services We Offer
Professional and Personalized Services and Programs for Inventors
Mars Rising Inventor Success Stories

Over 300 Inventor Reviews

Licensing – U.S. Patents – Direct Sales

The Mars Rising Network
Mars Rising Network is a system of skilled professionals who assist inventors with protecting, developing and marketing their unique ideas and products.
Our knowledgeable team provides personalized attention and expert inventor services to help with the entire process, whether you're a first-time inventor or have more experience in the field.
Mars Rising Network specializes in helping develop ideas and streamlining the invention process, from initial submissions to getting your invention on the market. Our goal is to help you establish interest and expand opportunities for success by providing the right channels and guidance. We want your invention to reach its full potential and will do everything we can to get you there.
Protect Your Ideas
When it comes to your unique idea or invention, the first step needs to be protecting its exclusive integrity. Mars Rising Network works with a community of Registered Patent Agents licensed with the United States Patent and Trademark Office (USPTO) to help secure your invention with a legal patent. These experienced agents offer help with:
Patent Searches

Provisional Applications

Design Applications

Utility Applications
Mars Rising offers an extended network of patent agents that will work to protect your ideas, no matter the industry, business sector or commercial enterprise you're pursuing.
Connect with Mars Rising Network
Learn more about how Mars Rising Network can help! Tell us about your unique idea or invention below for a free consultation with no obligation.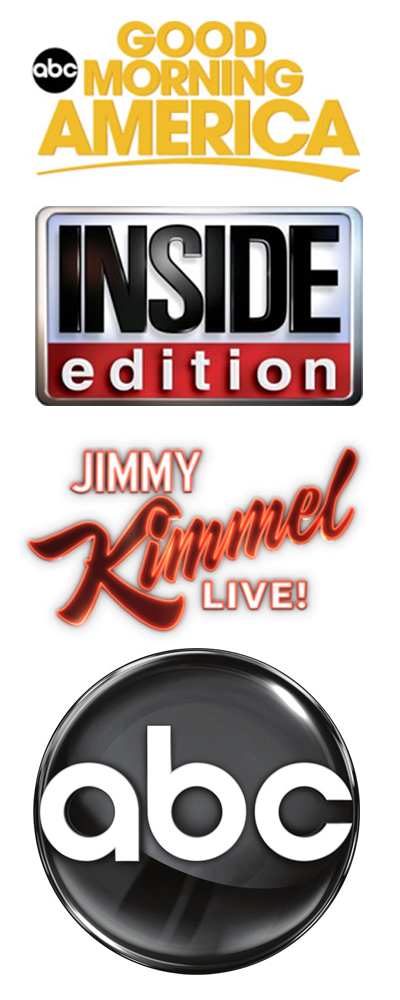 Develop Your Ideas
Some people have excellent ideas for a product but don't know where to go from there. How do you design the product? Then once it's designed, how can you get it made? We are the answer to these questions. If you have an innovative idea that you believe has market potential, we can work with you to develop this idea into a real prototype.
Inventor Services You Can Trust
We've helped guide and mentor thousands of experienced
and first-time Inventors just like you.
Our Massive Custom Contact Database Includes Manufacturers, Distributors, Direct TV, Retailers, Buyers and Much More.