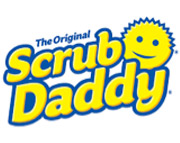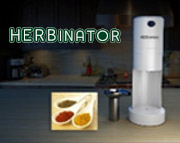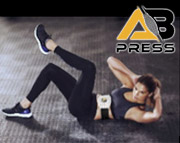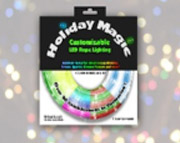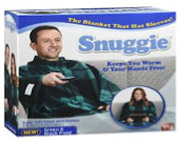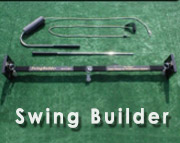 These successful products have produced over one billion dollars in sales.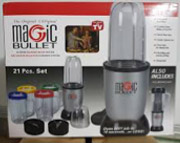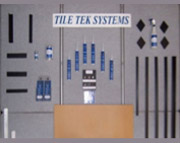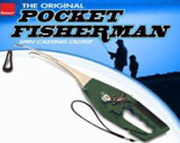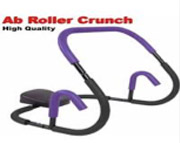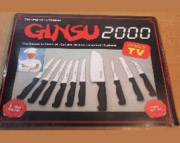 All of them were created by inventors just like you.
Do you have the next great idea? – Find out at No Cost to You.
You Will Receive a Confidentiality Agreement & Evaluation Form & FREE Patent Search.
Simply Fill Out our Submission Form and Call Us at 888-627-7747.
$1000 VALUE. – ALL AT NO COST TO YOU.
(You Must Submit & Talk to a Consultant to Qualify)
Invention Services We Offer
Professional and Personalized Services and Programs for Inventors
Mars Rising Inventor Success Stories

Over 300 Inventor Reviews

Licensing – U.S. Patents – Direct Sales

The Mars Rising Network
Mars Rising Network is a system of skilled professionals who assist inventors with protecting, developing and marketing their unique ideas and products.
Our knowledgeable team provides personalized attention and expert inventor services to help with the entire process, whether you're a first-time inventor or have more experience in the field.
Mars Rising Network specializes in helping develop ideas and streamlining the invention process, from initial submissions to getting your invention on the market. Our goal is to help you establish interest and expand opportunities for success by providing the right channels and guidance. We want your invention to reach its full potential and will do everything we can to get you there.
Protect Your Ideas
When it comes to your unique idea or invention, the first step needs to be protecting its exclusive integrity. Mars Rising Network works with a community of Registered Patent Agents licensed with the United States Patent and Trademark Office (USPTO) to help secure your invention with a legal patent. These experienced agents offer help with:
Patent Searches

Provisional Applications

Design Applications

Utility Applications
Mars Rising offers an extended network of patent agents that will work to protect your ideas, no matter the industry, business sector or commercial enterprise you're pursuing.
Connect with Mars Rising Network
Learn more about how Mars Rising Network can help! Tell us about your unique idea or invention below for a free consultation with no obligation.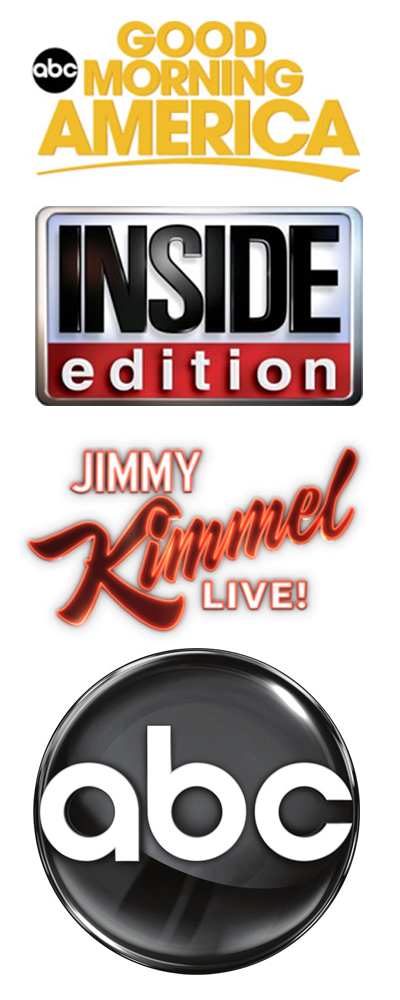 Develop Your Ideas
Some people have excellent ideas for a product but don't know where to go from there. How do you design the product? Then once it's designed, how can you get it made? We are the answer to these questions. If you have an innovative idea that you believe has market potential, we can work with you to develop this idea into a real prototype.
Inventor Services You Can Trust
We've helped guide and mentor thousands of experienced
and first-time Inventors just like you.
Our Massive Custom Contact Database Includes Manufacturers, Distributors, Direct TV, Retailers, Buyers and Much More.