SHARK TANK
How do I get on Shark Tank
We Help You Prepare for the SHARK TANK TV Show
You need to be prepared because the Sharks are looking for a real invention idea that has an opportunity to be patented and to be marketed. If you watch the show you will see that they ask if your invention has been patented or that you have at least filed for your patent protection. You also need a presentation for your invention.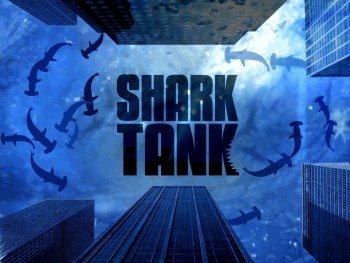 We can help you with the official application for the show and for your presentation as well as helping you with your patent work. We do this for a very low cost and financing is available as well. If you are serious about your invention we can help.
The Shark Tank has become one of the most popular shows on television. It is one of the most influential shows for inventors there is. Inventors from across the country and in fact around the world tune in to watch who the next millionaire may be and dream that they may be able to do the same and of course… How Do I Get On Shark Tank?
The Mars Rising Network is providing a public service to any and all inventors as to how do I get on Shark Tank and to have the information available to request an invitation.
How Do I Get On Shark Tank?
Option 1
ABC Website
Visit http://abc.go.com/shows/shark-tank/apply  
and request an application by submitting an email.
Option 2
PDF Application Below

Print out the application provided here and mail it in directly.
If you would rather mail the official "how do I get on Shark Tank application" itself, the address is on the application towards the end of the PDF file. The application is in PDF format and can be printed out for your convenience. It is 19 pages and is the official application for how do I get on Shark Tank which you can find on the internet for public use.
Shark Tank Open Call Application
If you need any assistance in preparing your idea – product – invention for how do I  get on Shark Tank or to fully prepare it for licensing, manufacturing, patenting, or marketing feel free to browse our website and contact us directly. You will find everything you need right here at Mars Rising Network.
WE WISH YOU ALL THE BEST IN YOUR JOURNEY TO SUCCESS
Disclaimer
The Mars Rising Network is not affiliated in any way, shape, or form with Finnmax, LLC (Producer), One Three Television LLC, Sony Pictures Television, Inc., Mark Burnett Productions, Inc., American Broadcasting Company, or The Disney Companies. The Mars Rising Network is providing a public service for any and all inventors interested in submitting for participation as to how do I get on Shark Tank.  Shark Tank Logo image credit: By Source (WP:NFCC#4), Fair use, https://en.wikipedia.org/w/index.php?curid=45050614