Raising Capital
Raising capital for any business is always difficult and with Banks making loans so hard to get it is always an option to find an Angel Investor. However, finding an Angel Investor is probably the hardest thing a new business or even an established business can do. The Mars Rising Network has been a large part of raising capital for over 12 years now. Millions of dollars have been raised for the Medical Industry, Insurance Industry, Oil & Gas Industry, E-commerce, Green Energy, and much more. From writing the PPM template (Private Placement Memorandum) and assisting companies in gaining Investor leads along with marketing strategies (that have been proven over many years), we offer a program no other Company or Business Network has ever offered before.
The Private Placement Memorandum
To raise capital for a start up or even an existing business the Securities and Exchange Commission "SEC" set up a financial device called the (Regulation D) non-registered securities act of 1933. It allows private entities to raise millions of dollars from "Accredited Investors". There are almost 1,000,000 "Accredited Investors" across the country and now with Green Energy even more Investors are in the market for Private Investments. There is no need to register the Offering with the SEC (in most Cases) However, in many states there is a small fee (about $50 to $75) to register a "Blue Sky" intent to raise capital in that state.
The "SEC" requires a legal document called a Private Placement Memorandum. It requires the full disclosure of all activity, financial needs and expenditures, business and marketing plan, and other specific intent of what the company intends to do with the capital raised. A very important part of the PPM template is the "Risk Factors" and this is the major portion of the Document. You cannot raise capital with 10 or more people without a PPM template or you are in violation of the 144 and 501 through 506 Private Placement Memorandum PDF and the "ACT". There are other compliance issues as well, however the PPM template is imperative and you cannot raise a dime without it.
Because of this Securities Attorney's charge huge fees anywhere from $10,000 to $50,000 for a document that has been established for decades. There are of course, in some cases, valid reasons for such large fees but for the most part they are the same document, only customized for each individual entity.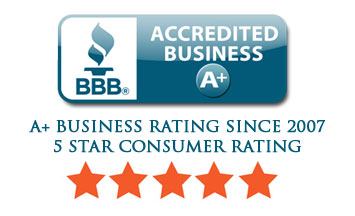 Call 888-Mars-Rising (888-627-7747)
SUBMIT YOUR INVENTION IDEAS
Free Evaluation & Confidentiality Agreement
Other Services
Professional and Personalized Services and Programs