The addition of the warning flags to the traffic cone provides additional height and increases visibility; assists with utility workers on poles or digging holes, or just providing additional notice that something is out of the ordinary.
Using caution tape, the traffic cone instantly provides notice to unauthorized personnel or can channel people to a location, setting up a hasty perimeter, channeling people through lines for vaccines or testing, or just marking an area of wet cement.
In times of reduced visibility or darkness, the third safety feature allows the addition of Glow Sticks or Chem Lights. The traffic cone instantly becomes visible, shining light onto the cone itself and to approaching people. Providing enhanced visibility of utility companies working in the rain or fog where the workers are working right next to the roadway or in a curve of the road. This safety feature alone, is worth the use of the Cone Buddy.
The orange traffic cone provides safety and prevents accidents all around the world, every day. There are approximately 140 million traffic cones in use worldwide, with an additional 16 million made each year. That shows the important need for safety and the prevention of accidents. The Cone Buddy amplifies additional safety for each traffic cone. Simply place a Cone Buddy on a traffic cone to instantly transform the traffic cone into a versatile and unique tool. The traffic cone evolves into an all-in-one directional and signaling device. The Cone Buddy's goal is to improve safety, provide increased visibility or notification of danger, and aid in giving people direction.
The Cone Buddy has three unique features. The first allows two warning flags to be added to each traffic cone. Secondly, it connects multiple traffic cones with caution tape. Thirdly, it allows for the use of two Glow Sticks or ChemLights on each cone.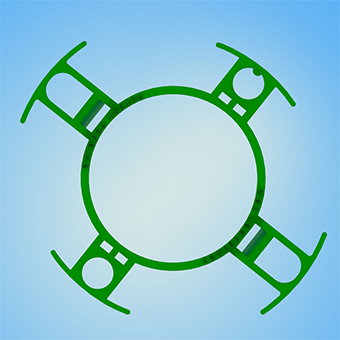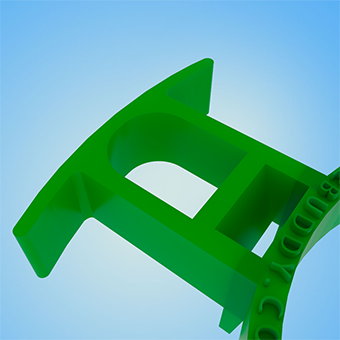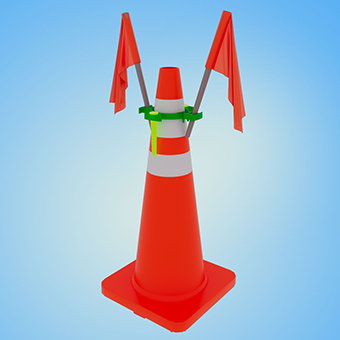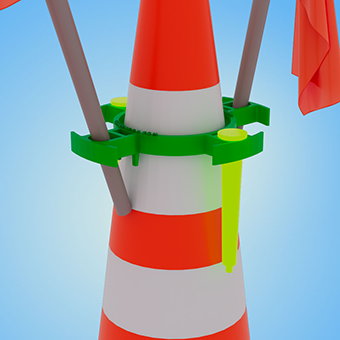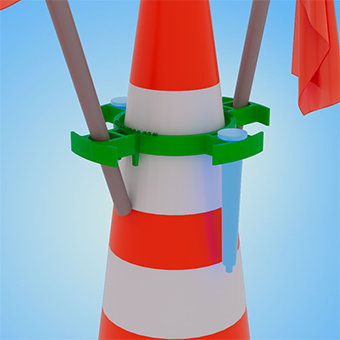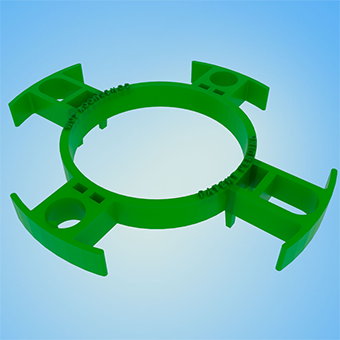 Craig Mueller
Website: www.j-straw.com