The Universal Deer Feeder Mount
When working with a Deer Feeder you fill your grain tank and the grain falls through onto the slinging mechanism, which distributes the grain onto the ground. But, when the slinging mechanism doesn't preform correctly or stops unexpectedly, the unit must be replaced. 
The Universal Deer Feeder Mount eliminates this problem completely. It has an adjustable sleeve that allows the feed hole from the barrel to be  closed in case of problems or just needing to install a different slinging device. 
It eliminates the need for tools and trying to find something to stop the feed from pouring out of the feeder when the slinging mechanism is removed. As these are set up in remote areas, there is rarely something available to cover the hole and stop the loss of grain.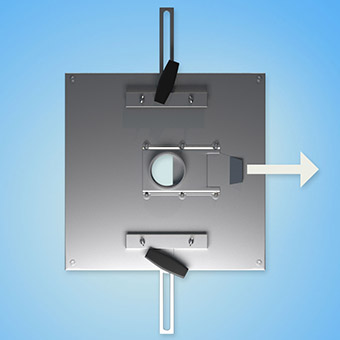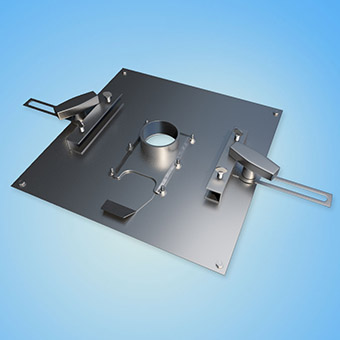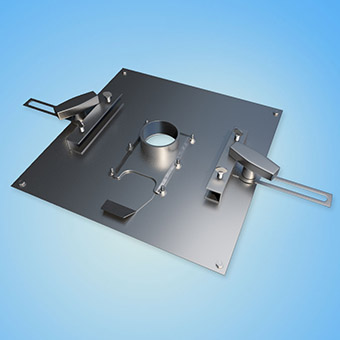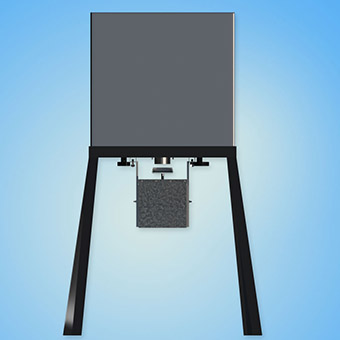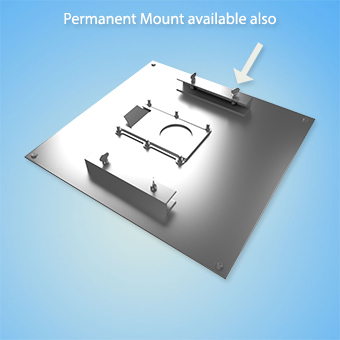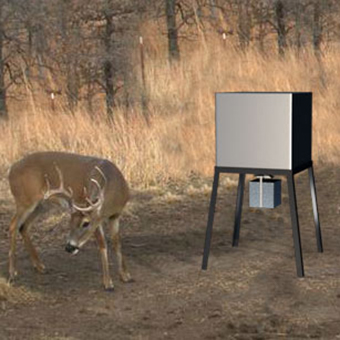 About the Developer
I have hunted wildlife my whole life and every time I went to fill up wildlife feeders the same thing always happened. I would go to the feeder and fill it up with any wildlife feed and then test the feeder. Upon the test the feed spreading mechanism would be broke and now I would have to find something to plug up the hole in the wildlife feeder funnel. I then designed this device to be a permanent fix to this problem for any wildlife feeder.
The device mounts under the wildlife feeder and has a integrated gate to effectively close off the flow of feed and not allow the feed to pour out when the feeder motor unit is removed from the wildlife feeder.  It saves time by not requiring tools and money from not wasting feed that falls out when the feeder motor unit is removed from the wildlife feeder.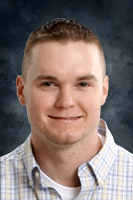 David Adams
Phone: (903) 975-1753
Website: www.AdamsFeederMount.com