Introducing the Guardian Angel App™
The Guardian Angel App™ is a revolutionary app designed to help Children and Teens to cope with the horrors of childhood violence such as bullying and family related problems. It is a App that will assist bullied children in finding help and hopefully save their lives. It is no secret that the media and technology have changed so drastically over the past 20 years, but we did not change with it and especially with the situations of our children.
We can spend time debating what caused this issue of bullying, but the issue will still remain. Whatever got us to this point, it is safe to say that we are here and they need our help. Our children are being affected by so many things that's happening around them and they have nowhere to go.
The Guardian Angel App™ is designed to bring help to our children by allowing them to login privately. They will identify themselves as students. They will choose what concerns them the most and be able to reach a list of people who will assist them at a moments notice. People such as their School Counselors, family services and even a 24 hour hotline. They can also send an anonymous email to their Counselors for specific assistance.
It is good to remember that the Guardian Angel App™ is linked to a set of professionals that are Skilled in Mental Health, Social and Family Services. These Professionals work closely with the School/school counselors and handle each request on a case by case basis.
<iframe width="853" height="480" src="https://www.youtube.com/embed/ue7NSVSAOf4?rel=0&controls=0&showinfo=0" frameborder="0" allowfullscreen></iframe>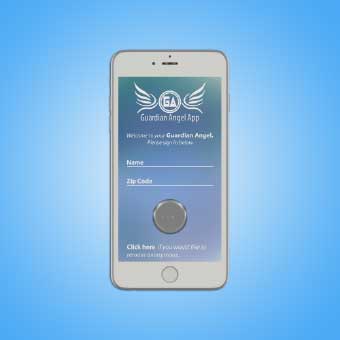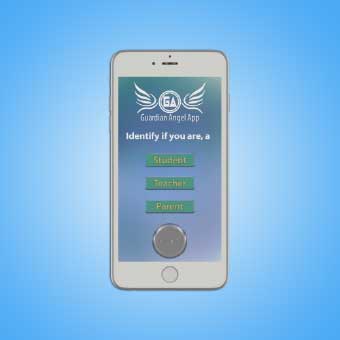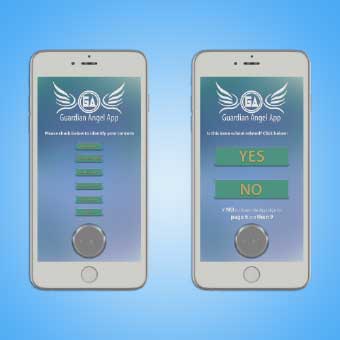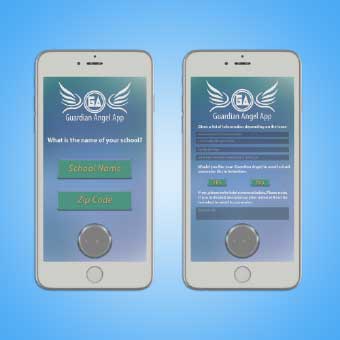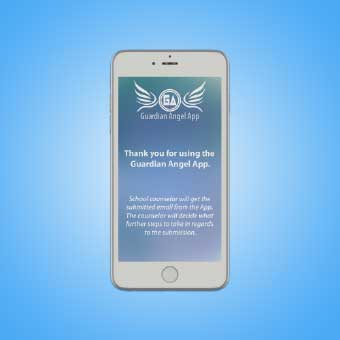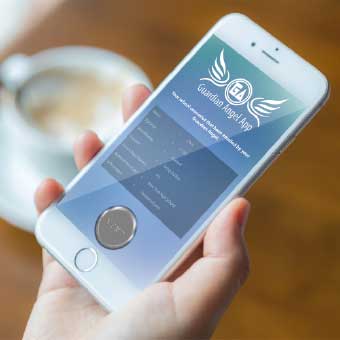 Marc Davis
Guardian Angel App™
The inventor, Marc A. Davis of Canton, MI had an idea to give threatened and bullied children a way to reach out for help. Marc contacted the Mars Rising Network and had a provisional and design patent application filed and had the invention designed properly so that he may see success with this great idea and turn it into a real product. He is actively seeking a company that would have an interest in licensing the product for a royalty.