At the age of 10, I remember mom using the straightening comb on my hair and I was tired of being burned. It was an all metal comb with a wooden handle that would be put on the eye the stove until it was smoking hot! Then she would attempt to straighten my hair with this comb and I would always get burned! Either on the ear, the back of my neck or my forehead. I dreaded this process! I remember thinking there has gotta be a better way! And I had a vision of a comb that could be used without causing 2nd and 3rd degree burns. This was the birth of an idea that I now call "The Hottie".
After becoming a mom, I didn't want to use perms and harsh chemicals on my daughters hair and I quickly learned that I didn't have a steady hand to use a straightening comb on my girls hair. I didn't want to cause them the pain or trauma of memories of 2nd and 3rd degree burns, and the vision I was given at age 10 was brought to my remembrance. I thought of how useful the Hottie would be to me and many others if it was available on the market (everybody and their momma and grandmama own a straightening comb in the black community) that began my journey with this invention I call "The Hottie".
The Hottie is a new hair tool that will revolutionize the hair care industry. It is a new twist on the age old straightening/hot comb. The straightening comb we use today has not been revised since the 1920's and while using the traditional straightening comb the user is exposed to extreme heat with great risk of burning the scalp- I know because I had experienced this many times as a child. However with the unique design and function of the Hottie, it is virtually impossible to burn the scalp of the user. I know the world is waiting for the next big thing, and I've got it!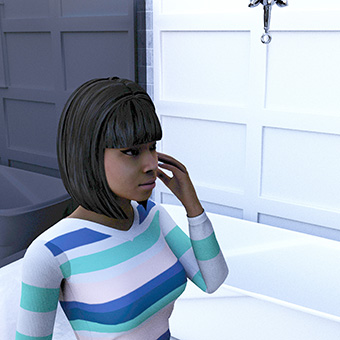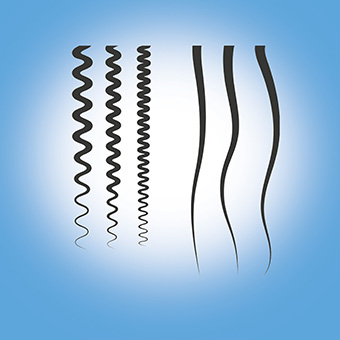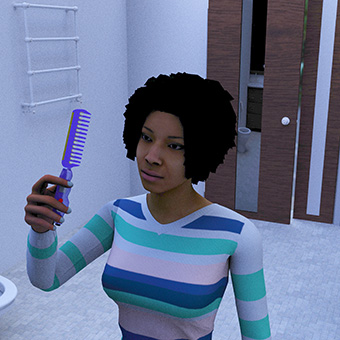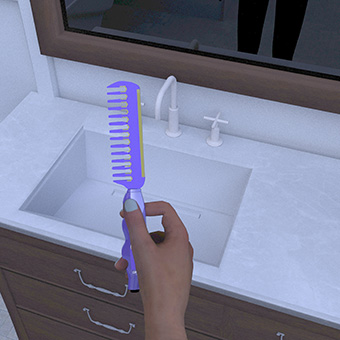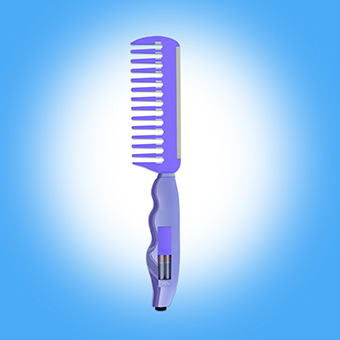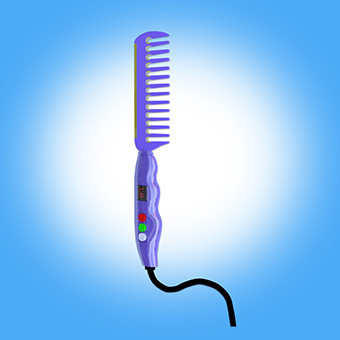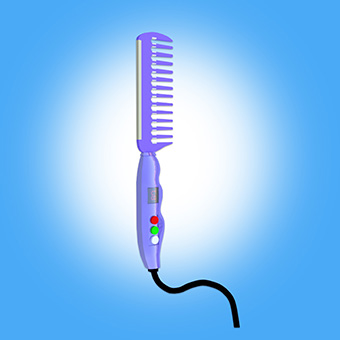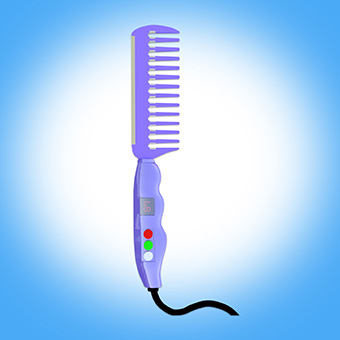 Kimla Murrell from Bradenton, FL, thought of a revolutionary comb when she was 10 years old and got burned using an old straightening comb. Kimla contacted the Mars Rising Network and had a provisional and design patent application filed and had the invention designed properly so that she may see success with this great idea and turn it into a real product.
She actively seeking a company that would have an interest in partnering with her to get this patent pending product into the marketplace.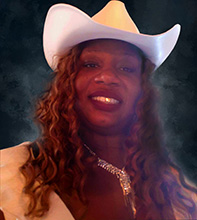 Kimla Murrell
Phone: (941) 243-7850
Website: www.thehottiehotcomb.com