Introducing Lunch-Bugs™
Lunch-Bugs™ are an alternative to the typical lunch pack for kids. They can be bees, ladybugs and other similar insects and spiders that children are fascinated with. All three main parts of the bag have a purpose.
The inside of the main body of the lunch pack is well insulated and waterproof for carrying children's lunch components (sandwiches, fruit, etc.). The wings are translucent and can carry supplies such as pencils, rulers, protractors, etc. The head contains a specially designed container that holds juices or other drinks that can be drank out of via the 'antenna', which is a straw with a closable end so that it doesn't leak.
The convenient strap on the back makes it easy to carry and all of the main parts (head, wings and body) have flaps that are easy to secure with Velcro-type material or zippers. The outside material is a soft velour material that is waterproof and can be easily cleaned.
Lunch-Bugs™ are unique and children are less likely to leave them behind some- where. These anthropomorphic lunch packs are closer to a toy than a boring lunch box.
<iframe width="853" height="480" src="https://www.youtube.com/embed/zKH52x0CnvA?rel=0&controls=0&showinfo=0" frameborder="0" allowfullscreen></iframe>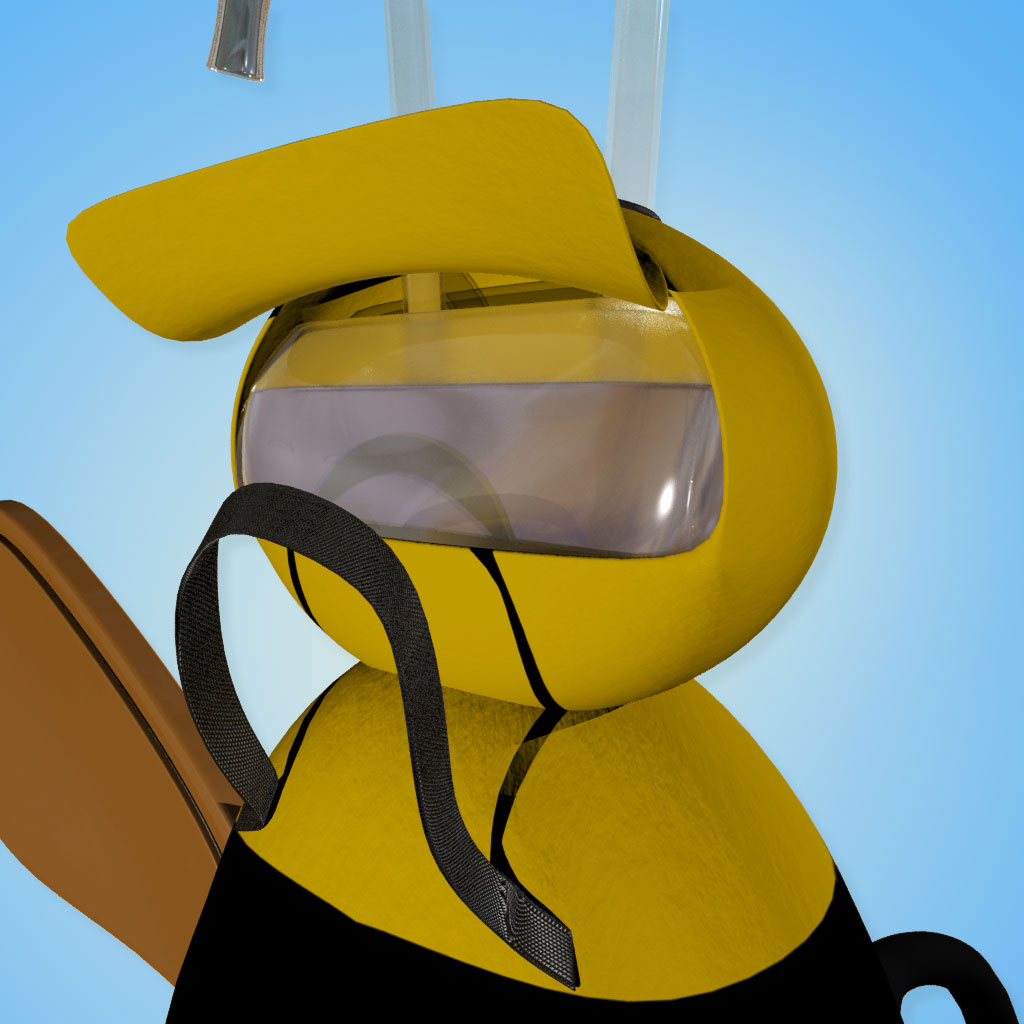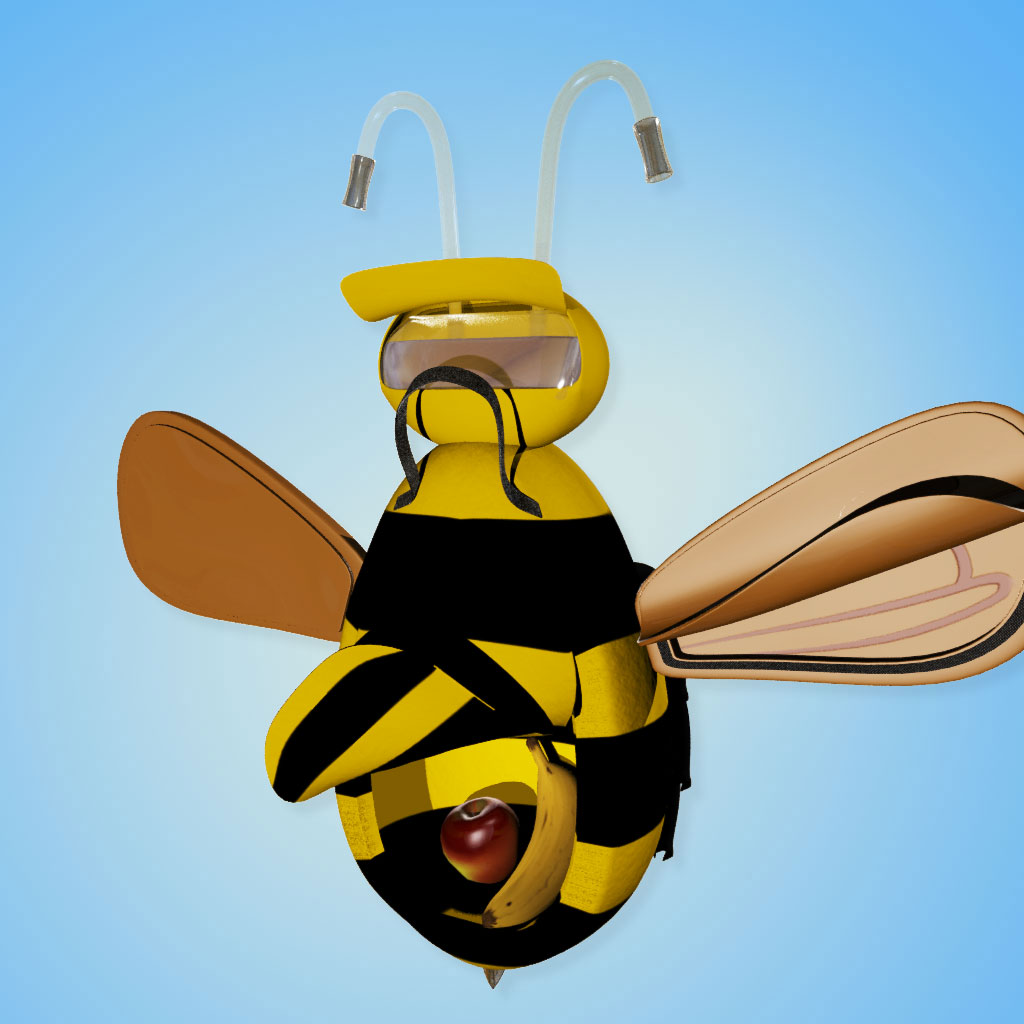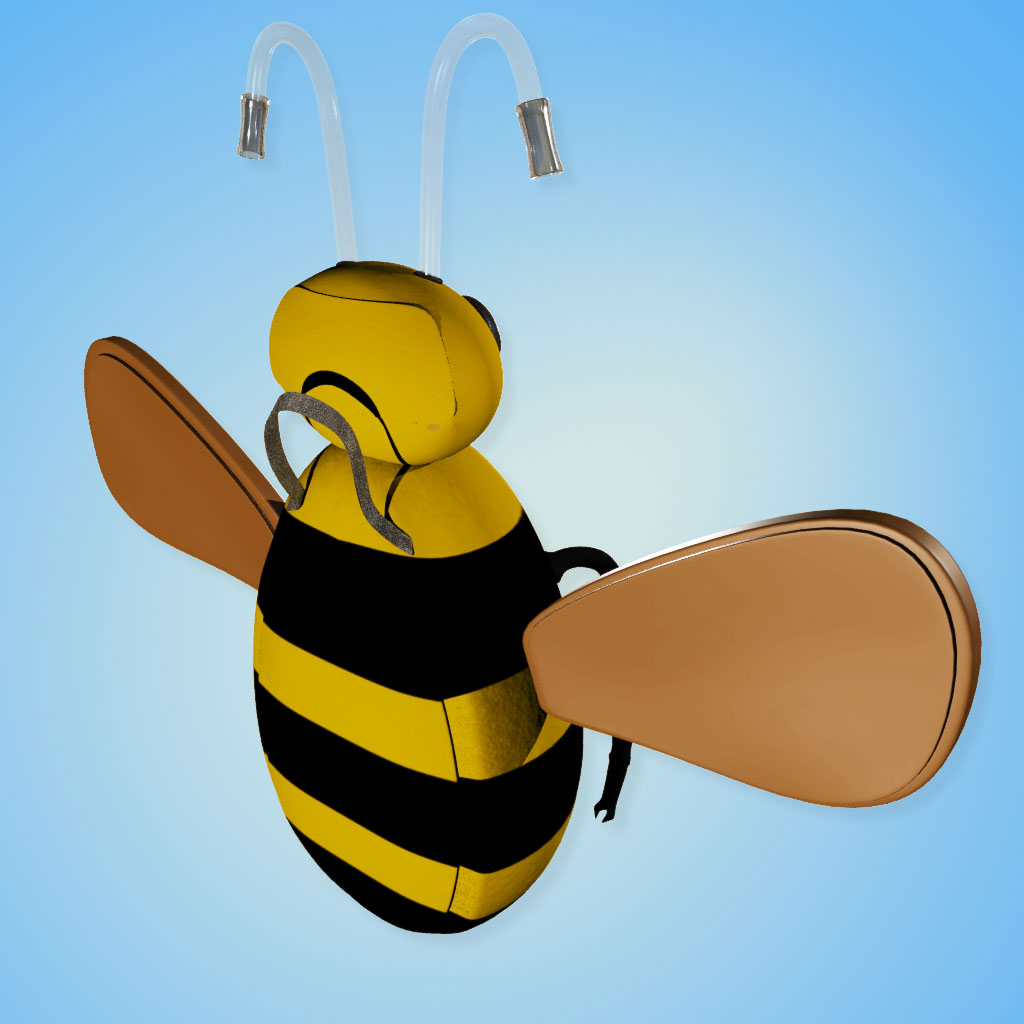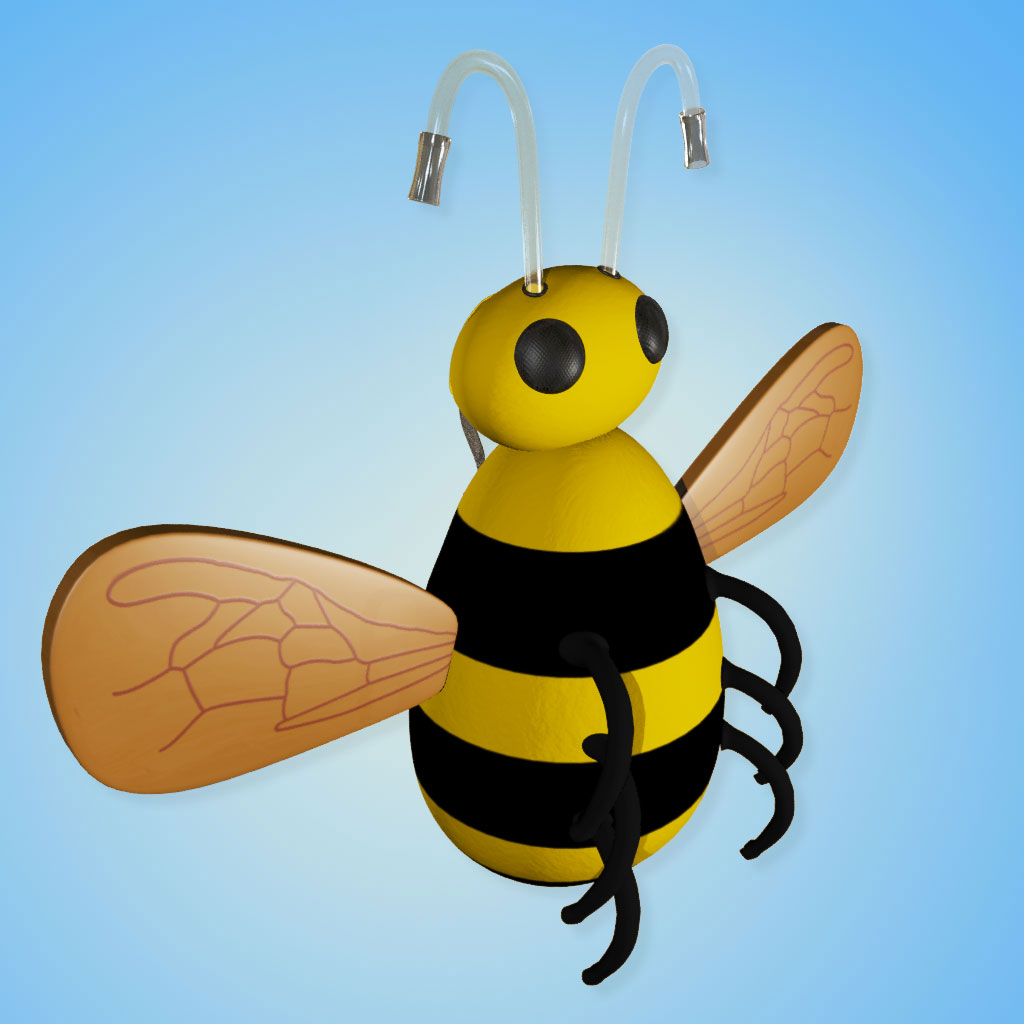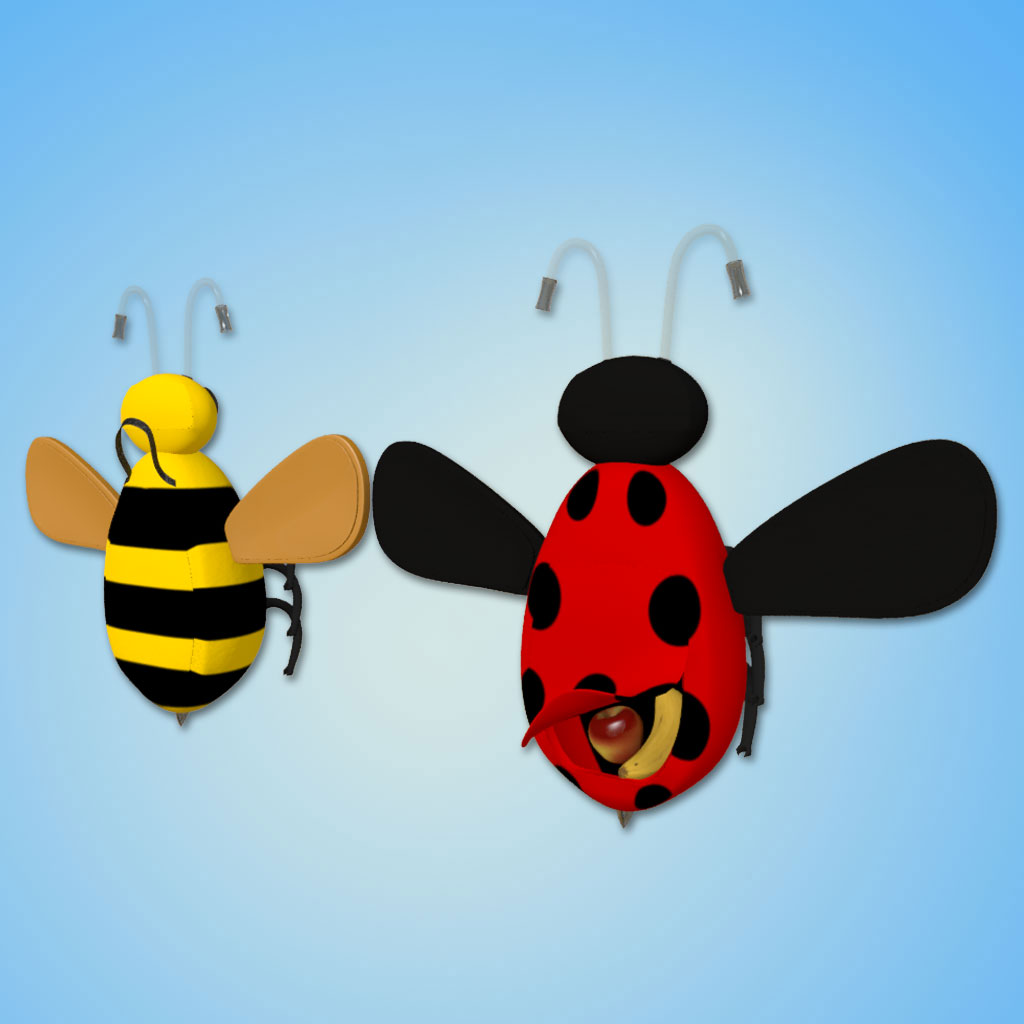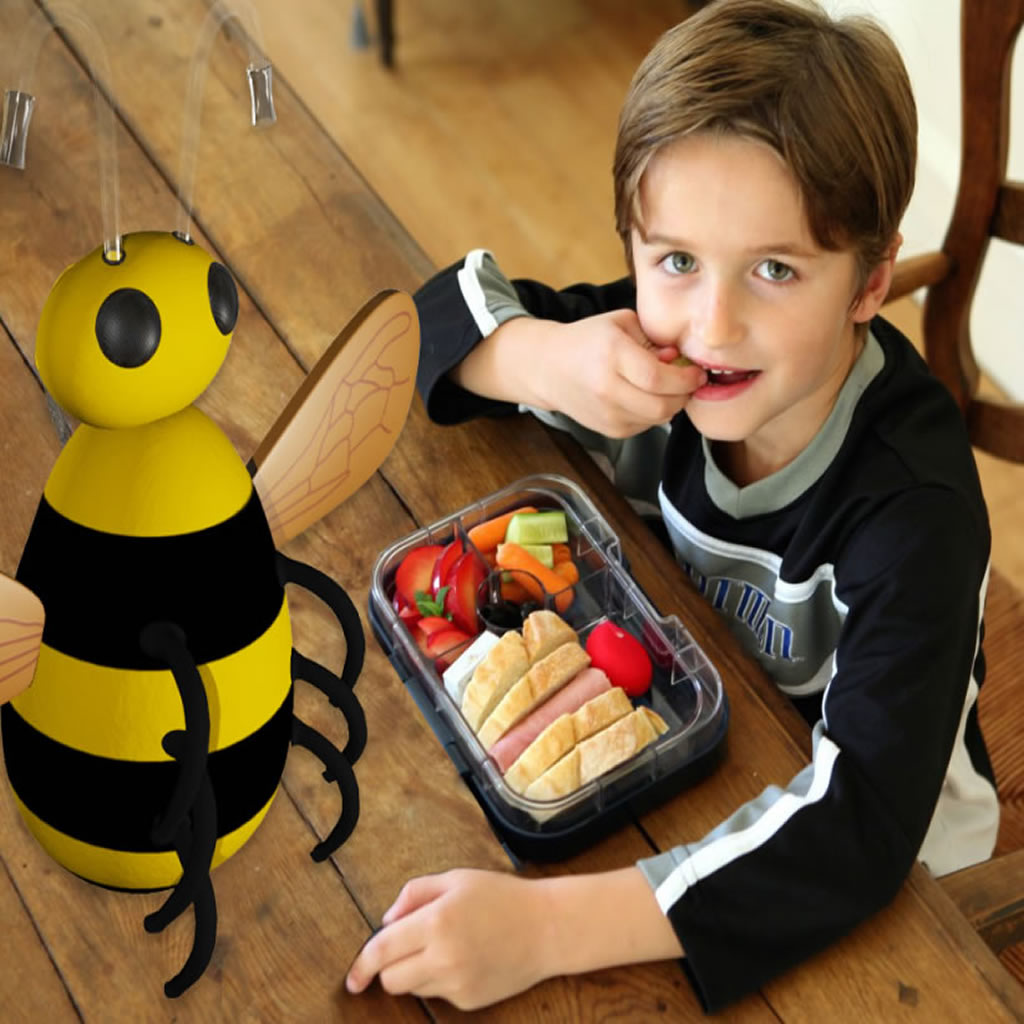 Gary J. McDonough
Lunch-Bugs™
The inventor, Gary McDonough of Throop, PA had an idea to help make children's lunch packs more fun by reshaping them while stirring their curiosity with insects. Gary contacted the Mars Rising Network and had a provisional and design patent application filed and had the invention designed properly so that he may see success with this great idea and turn it into a real product. He is actively seeking a company that would have an interest in licensing the product for a royalty.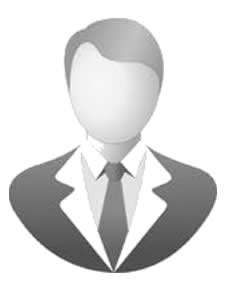 Lunch-Bugs™
Gary McDonough
Throop, PA
Phone: (570) 499-0228
Website: Lunch-Bugs.com