Introducing the PAWS Tenants
This product is a doll body with 3 detachable animal heads–Rat, Squirrel and Raccoon, which is clothed in pajamas of 3 different colors-Blue, Pink and Orange. This doll comes with 4 accessory items, including a suitcase, plastic checkbook (to pay rent!), keys and mousetrap.
The doll has a push button mechanism on its belly, that when pressed activates an internal speaker that speaks various sentences, ie. "The check is in the mail", "I am hungry", "I am tired", and "Will work for food and a night cap".
The 3 detachable heads feature of the doll make it very versatile as a situation in office or home may lead someone to think of a squirrel, then a rat and raccoon. Different scenarios and environments conjure up various ideas of where to place this doll and who to make smile.
For consumers young and old, the PAWS Tenants doll will absolutely put a smile on a face, help others realize their place in this world and just simply add texture to an otherwise boring office atmosphere or home.
<iframe width="853" height="480" src="https://www.youtube.com/embed/RFez5JjDtOs?rel=0&controls=0&showinfo=0" frameborder="0" allowfullscreen></iframe>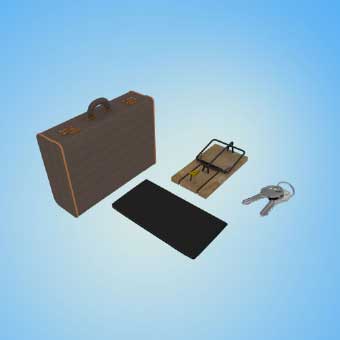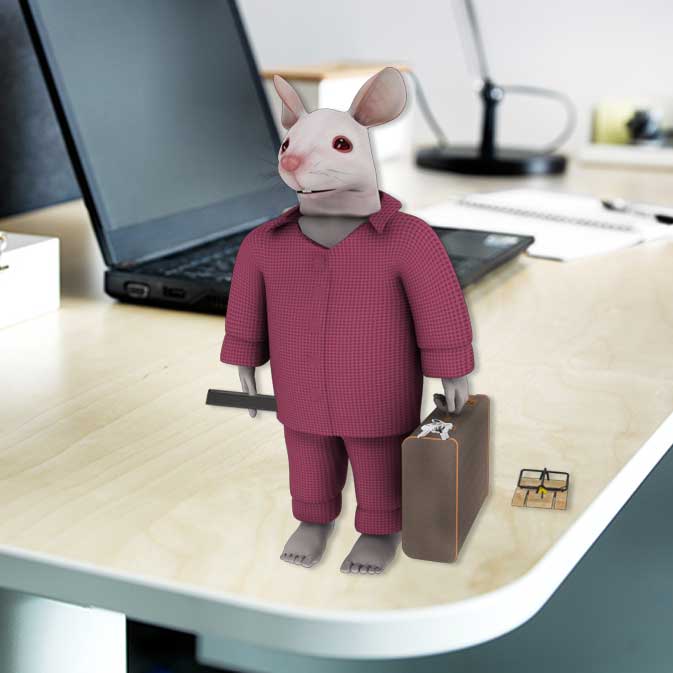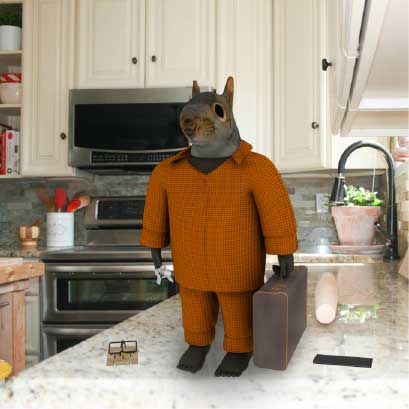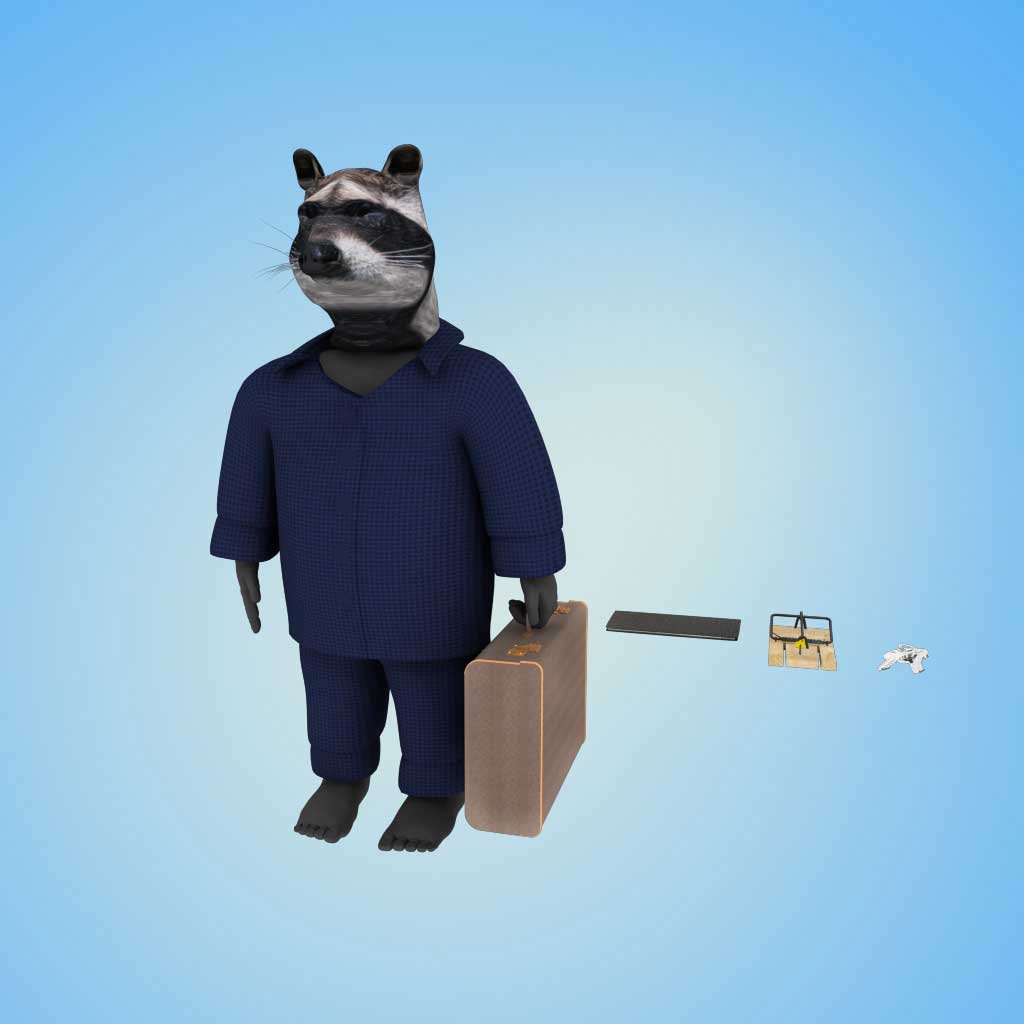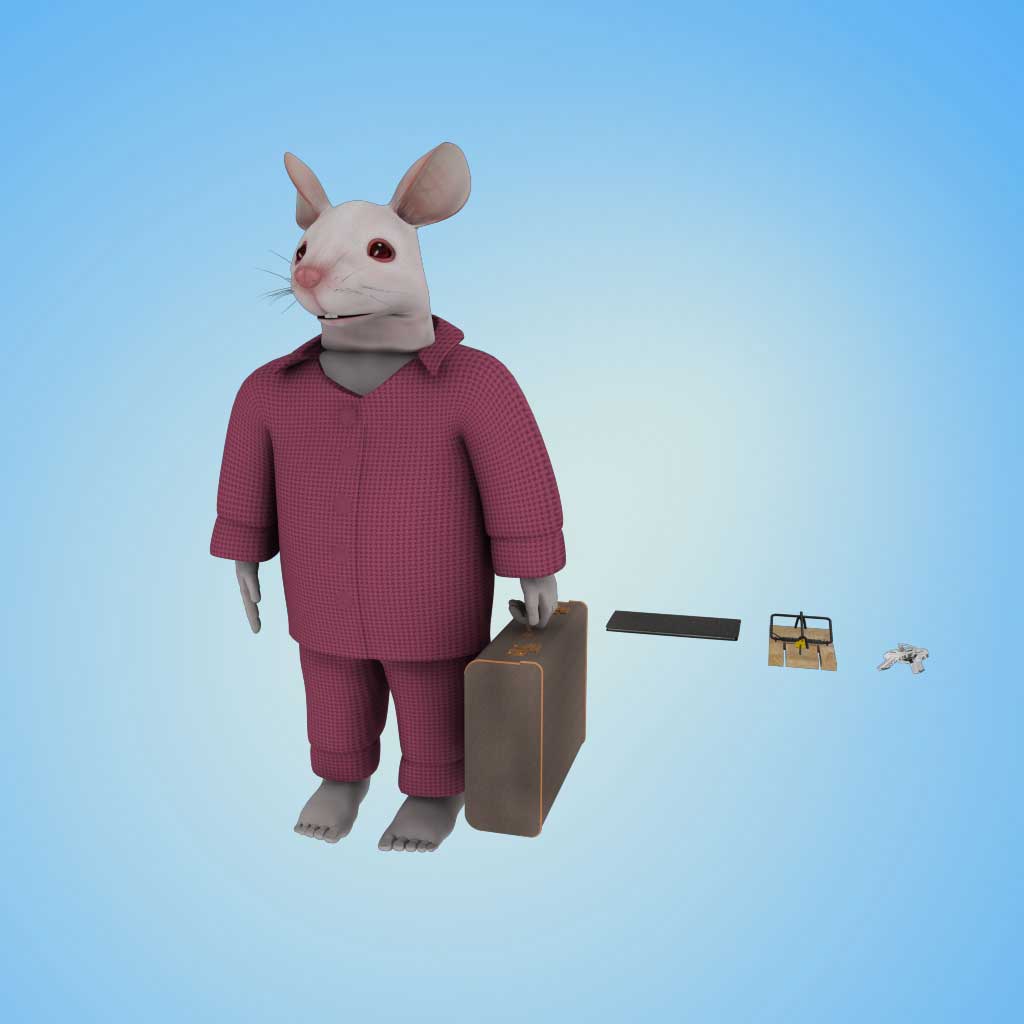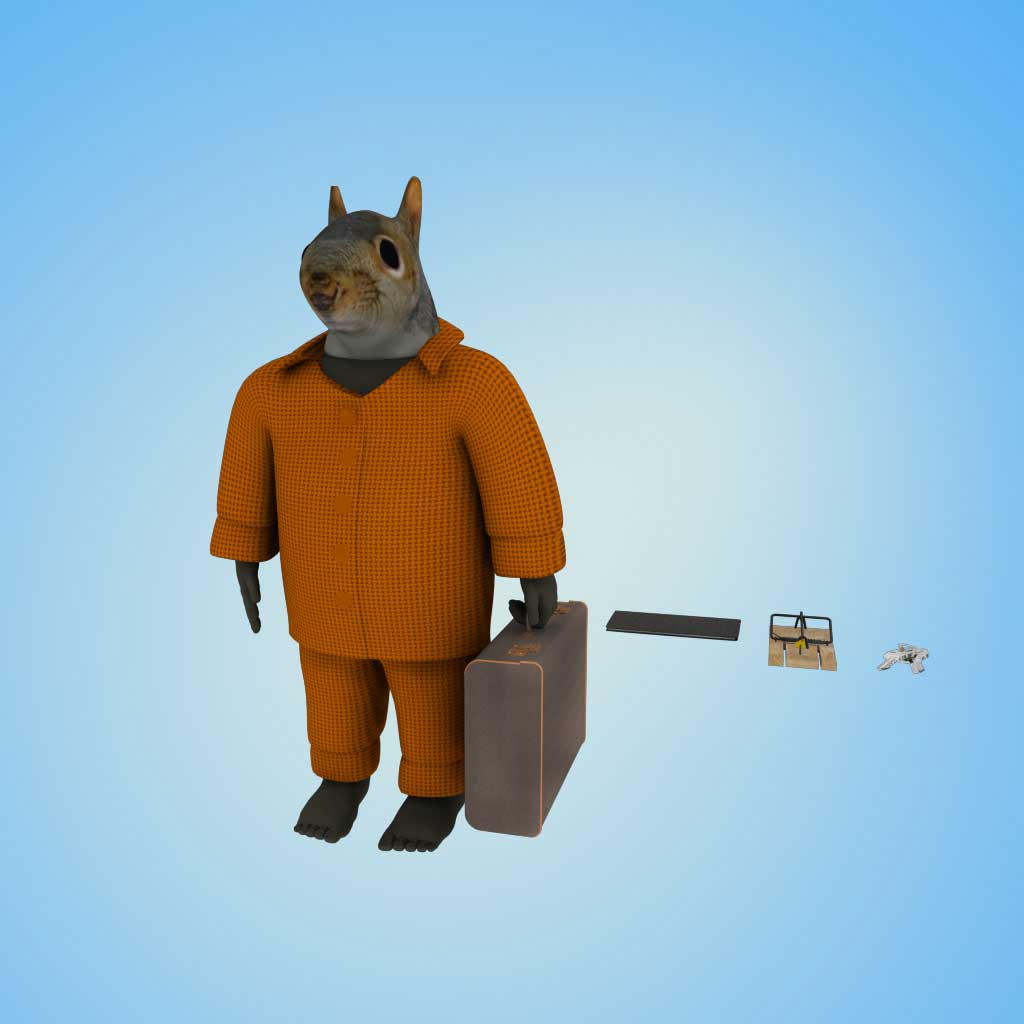 Patricia A. Walker
PAWS Tenants
The inventor, Patricia Walker of Brooklyn, NY had an idea to turn normally shunned house guests into funny talking dolls. Patricia contacted the Mars Rising Network and had a provisional and design patent application filed and had the invention designed properly so that she may see success with this great idea and turn it into a real product. She is actively seeking a company that would have an interest in licensing the product for a royalty.