Playbook Controller
The Playbook Controller is a gaming peripheral that gives users the ability to play multi-player sports games without letting their opponent know their next move. A small touch screen, wrapped in protective silicone, allows users to take their play calling off the big screen and into their hands.
The Playbook Controller touch screen is connected to the controller through Bluetooth. The screen does not require headphone jacks or powerful computing components, so it can be very slim with long battery life. It's charged with a micro USB port on the bottom of the case. The port is connected to the screen with a small extender cable hidden in the silicone case.
The Playbook Controller attaches to standard Playstation 4 controllers in two ways. The first is the functional headphone plug. This plug is connected to a short audio cable embedded in the silicone case. The cable ends with a female headphone jack at the bottom of the unit. So the functionality of the jack is not disturbed by attaching the Playbook Controller to the bottom of the standard controller. A non-functional extension plug also fits snugly into the extension port on the bottom of the standard controller.
Stability wings further support the Playbook Controller during game play. The silicone wings rest securely on the standard controller grips. The Playbook Controller wraps firmly around the grips and includes a bulge of soft silicone on the bottom to provide cushion for the players hands.
<iframe width="853" height="480" src="https://www.youtube.com/embed/JapH4CDtY00?rel=0&controls=0&showinfo=0" frameborder="0" allowfullscreen></iframe>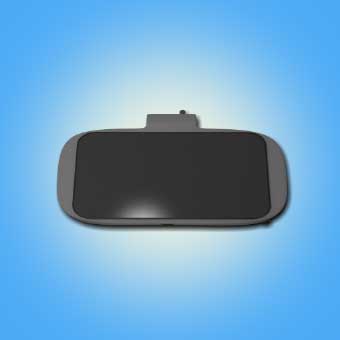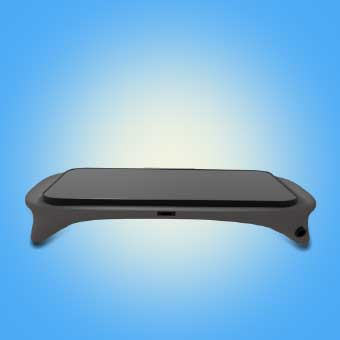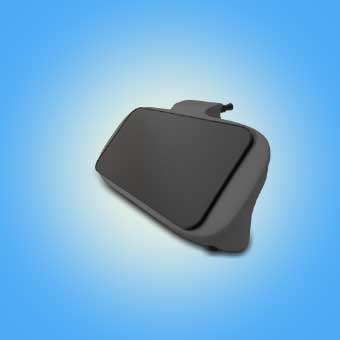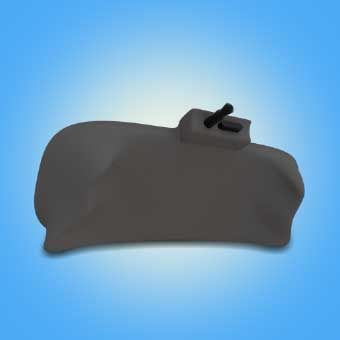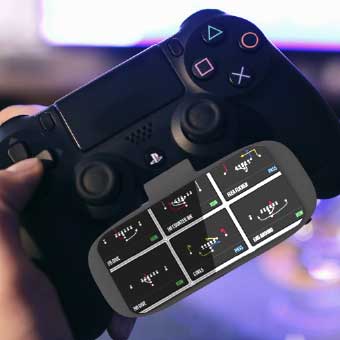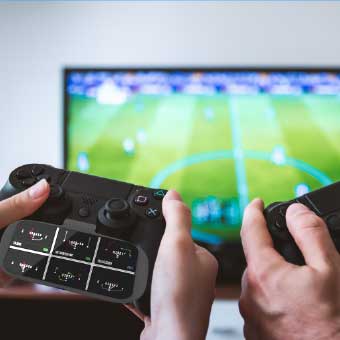 Brandy A. Chatman
Playbook Controller
The inventor, Brandy Chatman of Long Beach, CA had an idea to be able to play sports games without your opponent seeing your plays. Brandy contacted the Mars Rising Network and had a provisional and design patent application led and had the invention designed properly so that she may see success with this great idea and turn it into a real product. She is actively seeking a company that would have an interest in licensing the product for a royalty.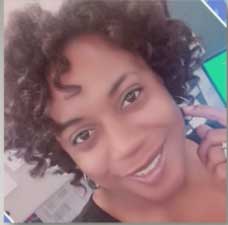 Inventor
Brandy A. Chatman