Introducing POSEIDON™
The lightweight design and backpack straps allow Poseidon™ to be carried by any nature lover on a simple day hike or a more strenuous cross country adventure. Poseidon™ allows you and your family & friends to have usable energy while out in the woods so you can charge your phone, use utilities like electronic grills, and other amenities that require power during your vacation or hike. It also has a distress beacon light for emergencies and a digital readout which allows the user to know how much charge remains.
Poseidon™ is easy to use. Simply place the casing in a flowing stream or other water source with the bay doors open. This will allow the device's internal turbine to spin and begin charging the internal power source. Poseidon™ has multiple plugs available for use, including USB A type, USB B type, Micro USB, as well as a standard in-home plug. All of this is available with a stream and the click of a switch.
Poseidon™ is very marketable to any nature lover or environmentalist who spends time outdoors. It can also be used by homeowners who wish to lower their electric bill. Poseidon™ is a useful and powerful device, that uses the power of nature to create clean, renewable energy.
<iframe width="853" height="480" src="https://www.youtube.com/embed/5PX5k0UokVs?rel=0&controls=0&showinfo=0" frameborder="0" allowfullscreen></iframe>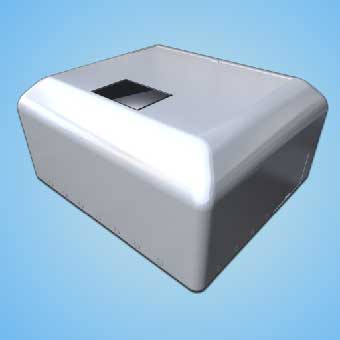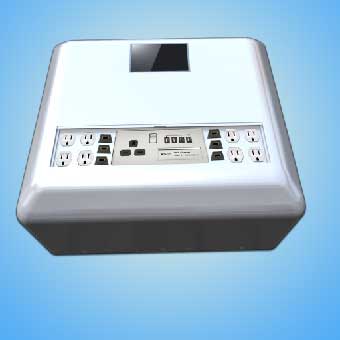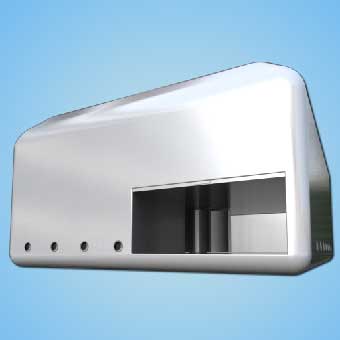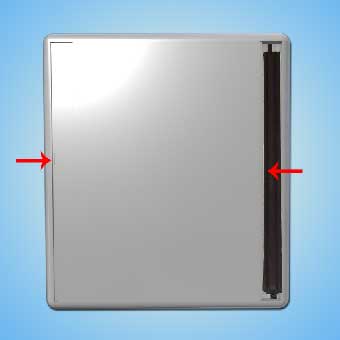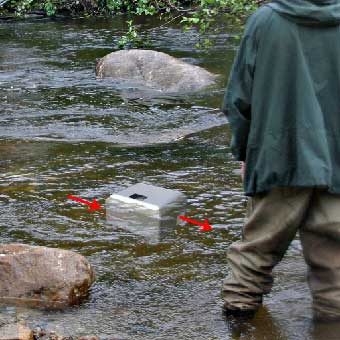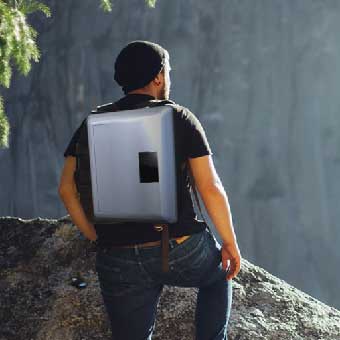 The inventor, Michael Bender, lives in Spanaway, WA and had an idea for generating power and 'going green' while camping or in remote areas. Michael contacted the Mars Rising Network and had a provisional and design patent application led and had the invention designed properly so that he may see success with this great idea and turn it into a real product. He is actively seeking a company that would have an interest in licensing the product for a royalty.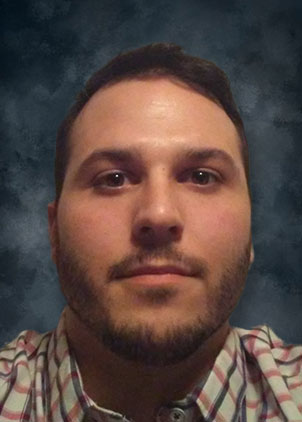 Poseidon™
Michael Bender
Spanaway, Wa
Phone: (253) 310-7622
Website: powerinnature.com