Rain Stop™ Ceiling Tile
It is an inexpensive way to handle the problem until the repairs can be made. The Rain Stop™ Ceiling Tile is a grid ceiling that is made from waterproof material that can be used to immediately replace the leaking tile. The Rain Stop™ Ceiling Tile funnel shaped design directs water down to a connected hose and into a external bucket or sink outside the property. It will keep rain water off valuable equipment, merchandise and flooring.
The Rain Stop™ Ceiling Tile works by inserting it into the ceiling and letting the four magnets that are on the edges of the Rain Stop Tile stick to the metal foundation of the ceiling for added stability. The revolving bulb is then turned to the desired direction where the hose can be inserted in the corresponding plastic clip for support. The hose is then put in a sink or a bucket for water disposal. The Rain Stop™ Ceiling Tile works by collecting rain water and letting it flow down the shallow carved canals on the Rain stop tile. The water then drips down the revolving bulb where it drains into the elbow pipe that leads to the Rain Stop™ hose.
The Rain Stop™ Ceiling Tile is a wonderful invention that is both innovative and classical. It is an inexpensive way to deal with short term calamities and is both indispensable, reusable and an extremely important product to have.
<iframe width="853" height="480" src="https://www.youtube.com/embed/toTa0hCojvU?rel=0&controls=0&showinfo=0" frameborder="0" allowfullscreen></iframe>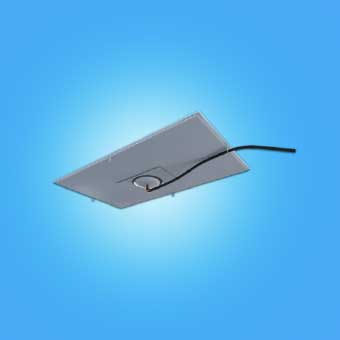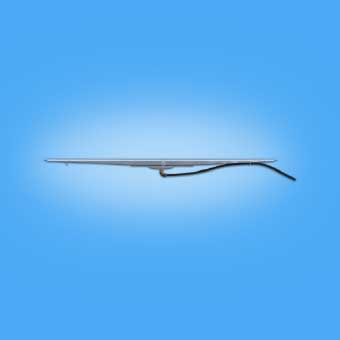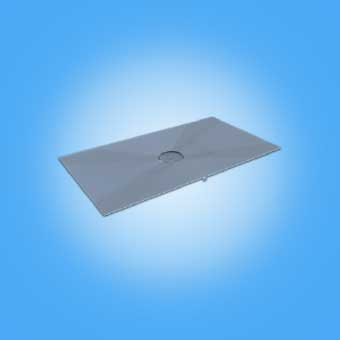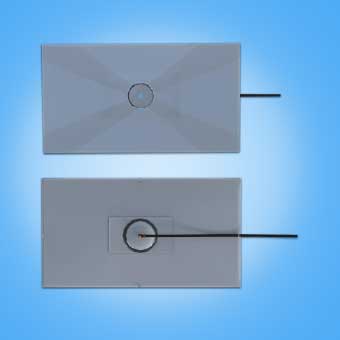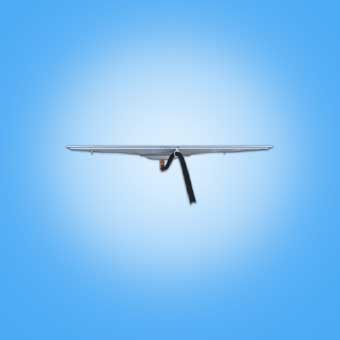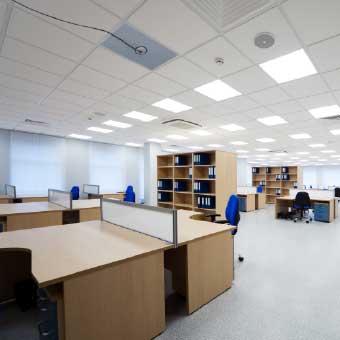 Tabbatha Couch
Rain Stop™ Ceiling Tile
The inventor, Tabbatha A. Couch, lives in Harrisburg, AR and had an idea to prevent common water damage caused by dripping ceiling tiles. Tabbatha contacted the Mars Rising Network and had a provisional and design patent application led and had the invention designed properly so that she may see success with this great idea and turn it into a real product. She is actively seeking a company that would have an interest in licensing the product for a royalty.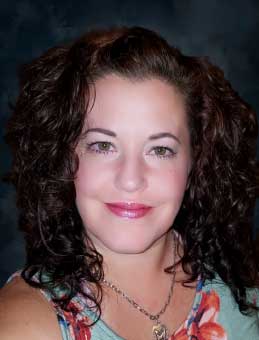 Inventor
Tabbatha A. Couch