Road Trip Potty is a patented product that offers a convenient and efficient option for women and girls traveling in vehicles and have restroom emergencies. It is a portable urinal that holds 16 ounces of liquid and has a spout allowing for easy drainage. It is made of heat-resistant plastic that allows for long-term storage in the car under the passenger car seat.
Road Trip Potty
Patented, portable urinal designed and contoured specifically for women and girls
Leak-resistant and splash-resistant and so liquid stays securely inside
Stores discreetly under a passenger car seat
Made from a heat-resistant plastic that allows for long-term storage in a vehicle until needed
Has a spout for easy voiding
Removable top section for internal product cleaning
Holds 16 ounces of liquid
Promotes product and female hygiene with lid that covers the area of the product that is closest to a female's genitalia
Design supports traditional, seated bladder voiding processes
<iframe width="853" height="480" src="https://www.youtube.com/embed/4FNVvsuz4Qs?rel=0&showinfo=0" frameborder="0" allowfullscreen></iframe>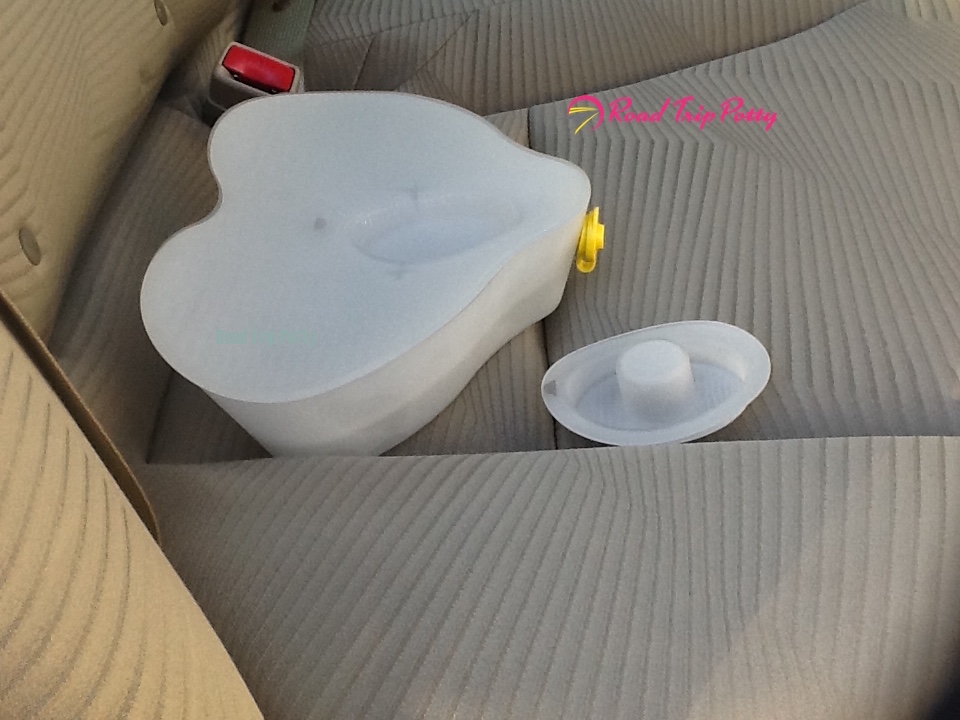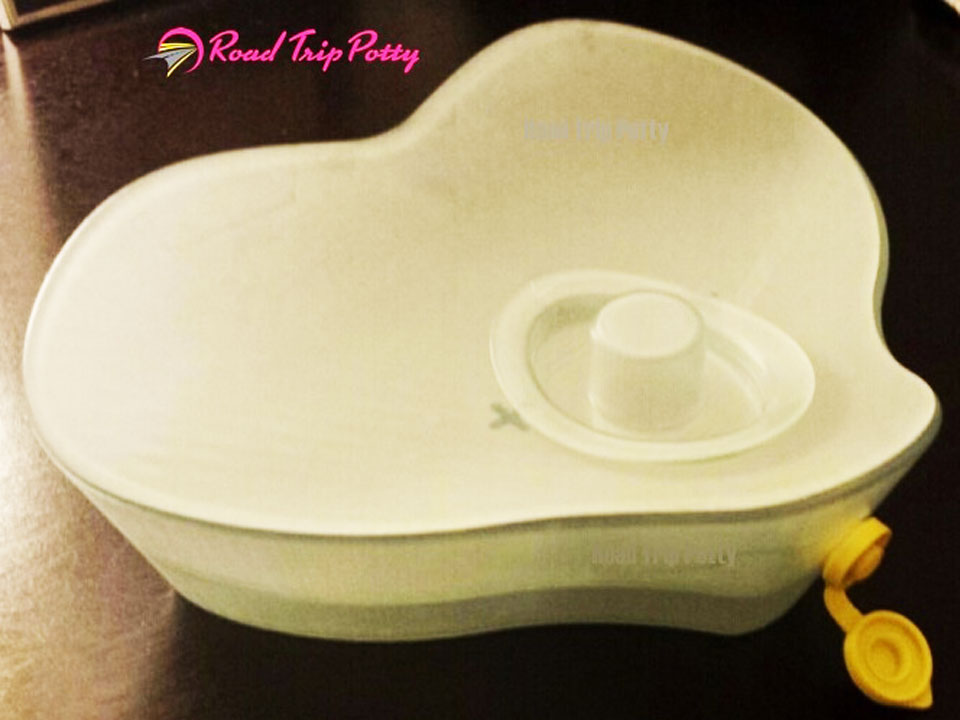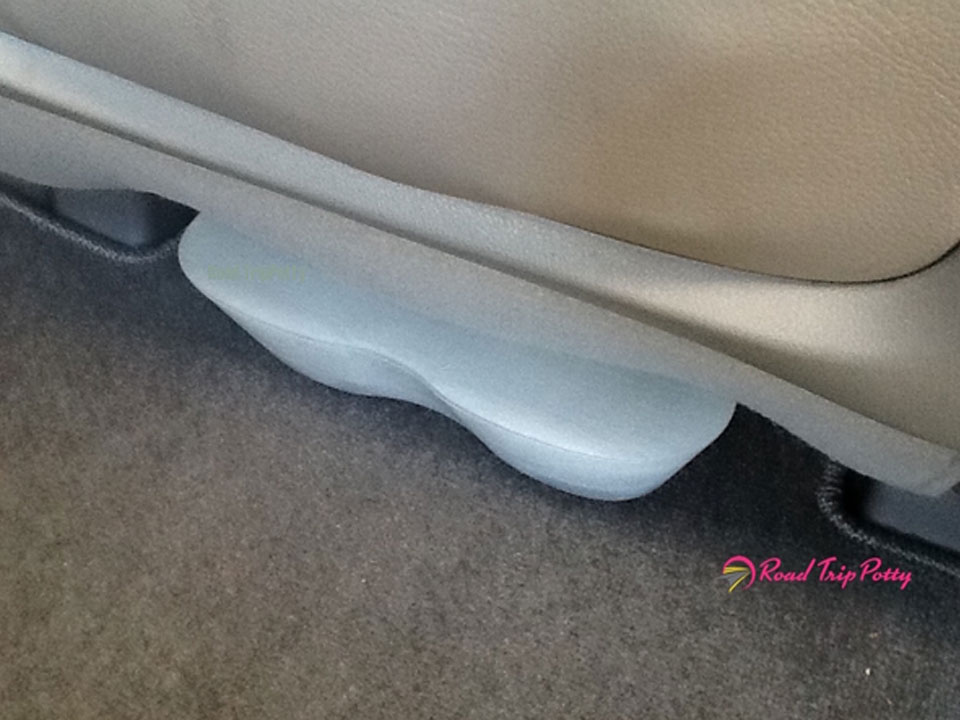 Angela Brathwaite
"Road Trip Potty"
I invented the "Road Trip Potty," a portable, leak-resistant urinal specifically contoured to a female's body and stores discretely under car seats, after being stuck in traffic and needed to go to the restroom. After researching companies that advertised patent research, legal advice and marketing plans. I realized that I was talking to people who were reading scripts and had no personal expertise in the patent process. I then contacted the Mars Rising Network and began working with them and because of the Mars Rising Network's detailed research, completed artwork specifications and application assistance, I was granted both design and utility patents for my invention. I then submitted a second invention idea, which will be revealed once a patent has been granted by the USPTO. Thank you Mars Rising Network.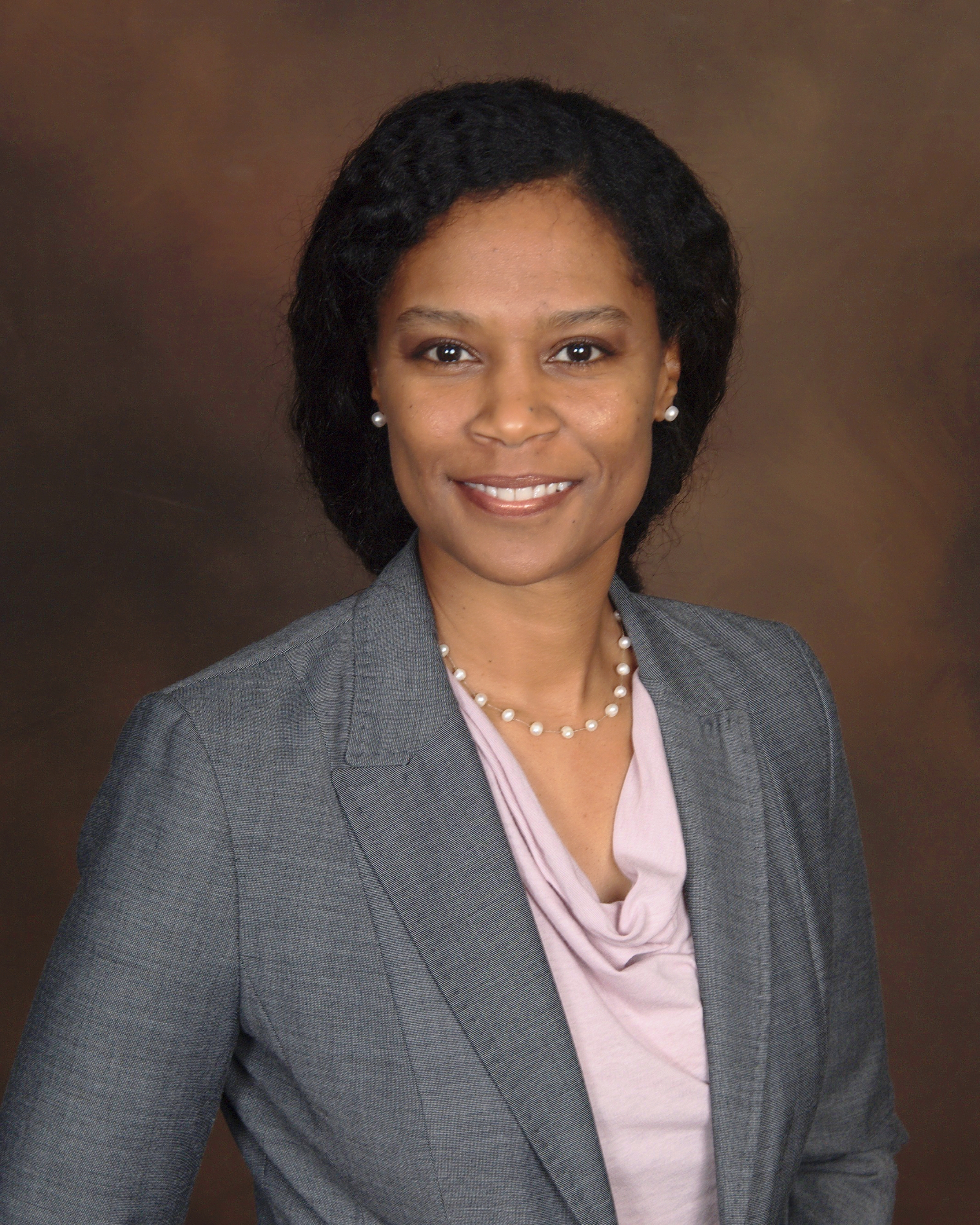 Angela Brathwaite
Inventor