Keeping a house protected from germs and viruses in these times is quite a project. We clean surfaces that people touch and use masks when necessary but what about the ground/floor? We can't mop several times a day.  The solution is of course to stop these unwanted invaders at the door. 
Introducing Shelly's Shoe Sanitizer.  This is a device that you keep by the door and everyone cleans their shoe soles as they come in.  
The process is simple, you put your shoe on the solution pad that has a sanitizing solution in it, next you step on the brush section. In between the brushes are metal supports that are pressure sensitive and turn on the brush motors for a short time. In addition to the sanitizing, these brushes also remove grime from outside as well.  The brushes have a clear guard about them to catch any excess liquid. 
Once brushed thoroughly, the shoes are pressed against the drying mat and the process is repeated for the other shoe. 
The pads sit in compartments that can hold different types of solutions as you may not always need sanitizing but simply thorough cleaning. The pads are replaceable and come in multi-packs. 
Being safe and healthy today requires some work but the Shoe Sanitizer helps make it a little easier.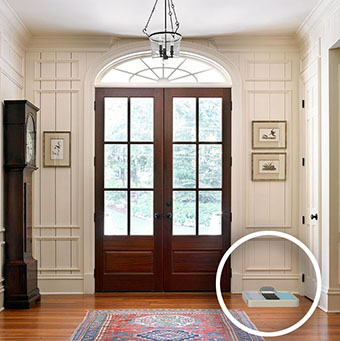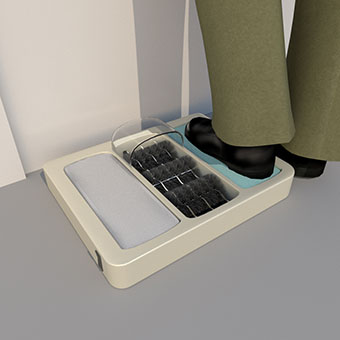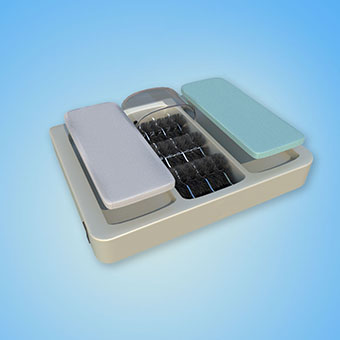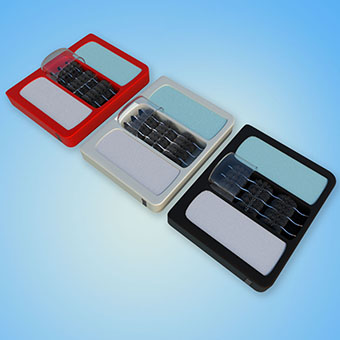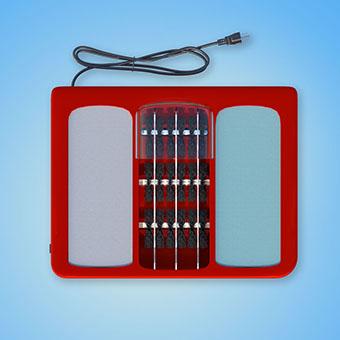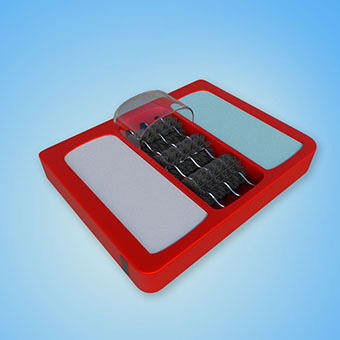 Michelle Puma Stevens of Sebring, FL noticed that many older and physically challenged friends have canes but that the designs are unappealing. Why not add some fun and variety to these canes. She came up with a solution and created a simple prototype and it proved quite effective. Working with Mars Rising Network, she had the invention refined to prepare this essential new design into a commercial product.
She is actively seeking a company that would have an interest in partnering with her to get this product on the market.   
Shelly Coats
Phone:  (707) 318-6590
Website:  www.ShellysShoeSanitizer.com