The Shop-N-Fold Cart™ is a wonderfully perceived potential invention that was invented by Mr. Henry Molina. It is easy to use, portable, and easy to store. It is a wonderful simple idea that makes your shopping experience a little easier and more personal.
The cart is made out of a light but strong aluminum and can hold whatever groceries you may need in a shopping trip. You could easily take it out of the closet store it in your car then once you arrive at the store you can pull it out of the trunk and very simply and easily unfold it in the parking lot. Unfolding the cart is a very simple task, first you will simply lay it at on the ground, grab the handle and pull it up.
There is a lock that is spring loaded that while push a metal rod down onto the flattened out portion of the base of the cart. This will lock the carts basket in full upright position. Then tilt the cart on its side and push the locking button on the legs hinges to release the leg lock and pull the legs out.
Then go in and shop to your hearts content. When done you go to your car, unload the cart, and proceed to fold the cart back up to take home. There is a marketability with anyone who shops for themselves or their family, which is everyone. It is also marketable to those who may have trouble carrying all of their groceries back inside from the car. No matter how you look at it the invention is something that can save people time and energy the fact you can stow it anywhere is just a plus.
<iframe width="853" height="480" src="https://www.youtube.com/embed/BTpNx9Fp3PE?rel=0&showinfo=0" frameborder="0" allowfullscreen></iframe>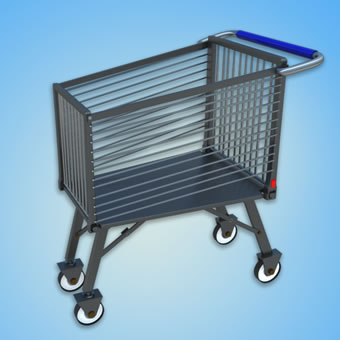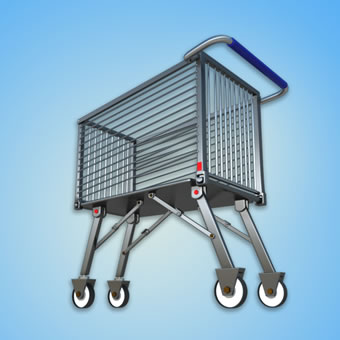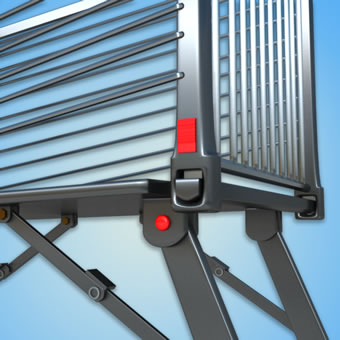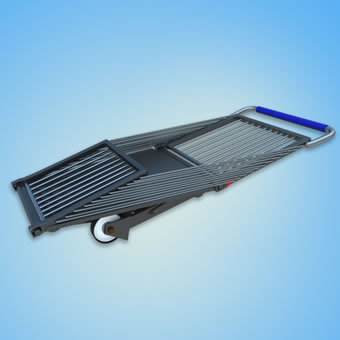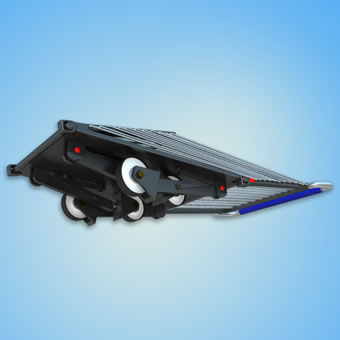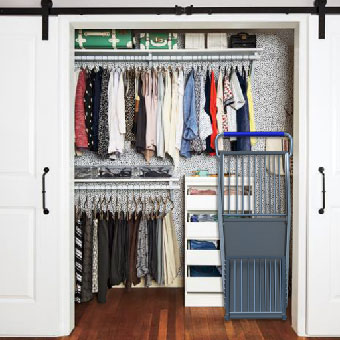 Henry Molina
Shop-N-Fold Cart
The inventor, Henry lives in Bronx, NY and had an idea of a foldable cart of your own that you could use use anywhere. He contacted the Mars Rising Network and had a provisional patent application filed and had the invention designed properly so that he may see success with this great idea. He is actively seeking interested parties for possible investment and licensing agreements for this product.