Cooking has always been a way to bring people together, but some amazing dishes get left off the menu for reasons unrelated to taste. Food odor can ruin a meal before anyone even gets a bite. Strong odors can linger in the home for days, or even cause allergic reactions. Cooking oils coat surfaces and make them impossible to clean.
The Smellminator eliminates all these issues in an attractive and manageable form factor, making it the perfect dinner party guest. The Smellminator concentrates and contains odors, channeling them through a disposable filter. This pre-moistened, food grade filter traps strong smells during cooking and allows users to deposit them in the garbage when the dish is complete. The disposable filters come in different quantity packages and  can be reordered as needed.
The filter sits on top of a wired grate with a collapsible handle. The grate and filter can be easily removed during cooking to turn or stir the dish thanks to a handle slot. The grate is lowered into the slot and then turned slightly, sliding the handle under the grate holder. In combination with a tab on the opposite side of the ring, the grate holder provides a strong enough support to turn the grate handle into a handle for the entire device, which can be removed from the pan entirely and carried by the grate handle when the food is ready.
The Smellminator also blocks hot oils from hitting the chef or splashing around the kitchen. Food grade silicone keeps boiling liquids in the pan, enhancing flavor and keeping your outfits and countertops spotless.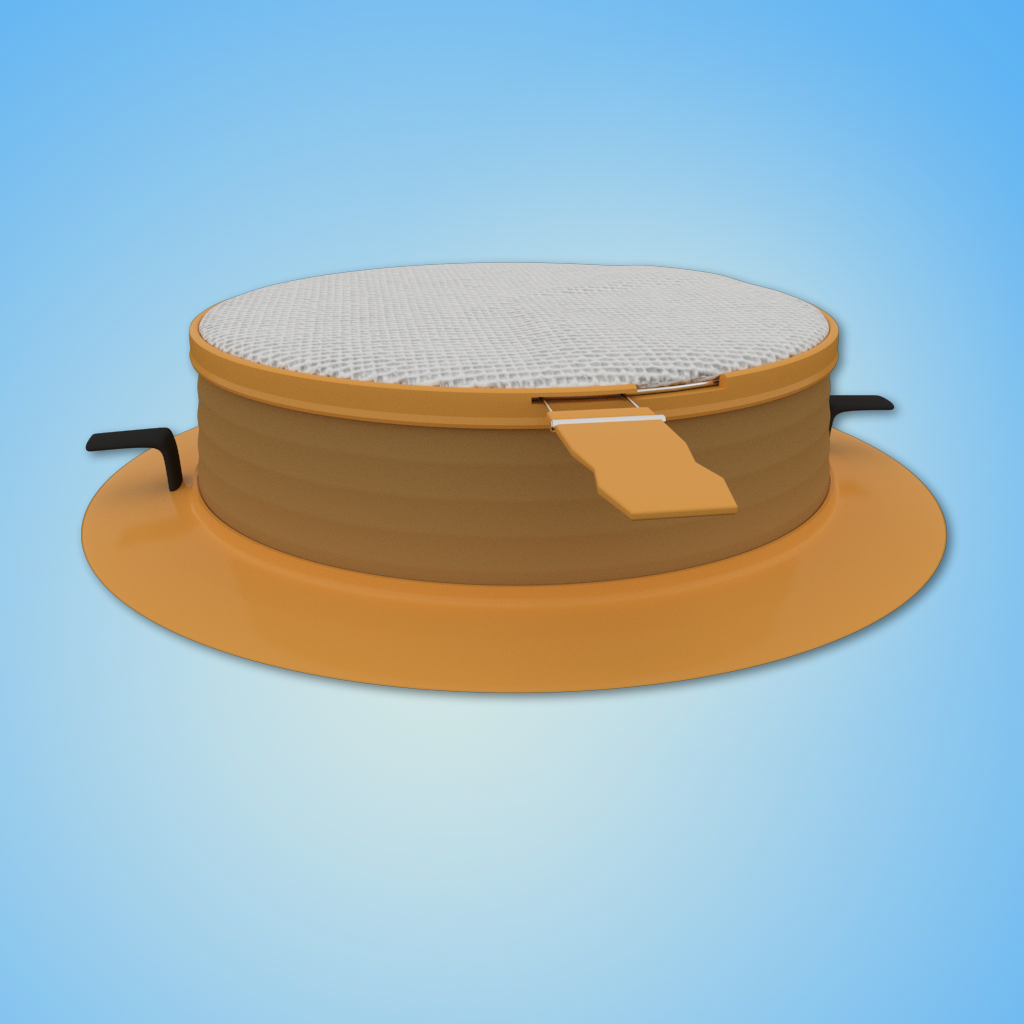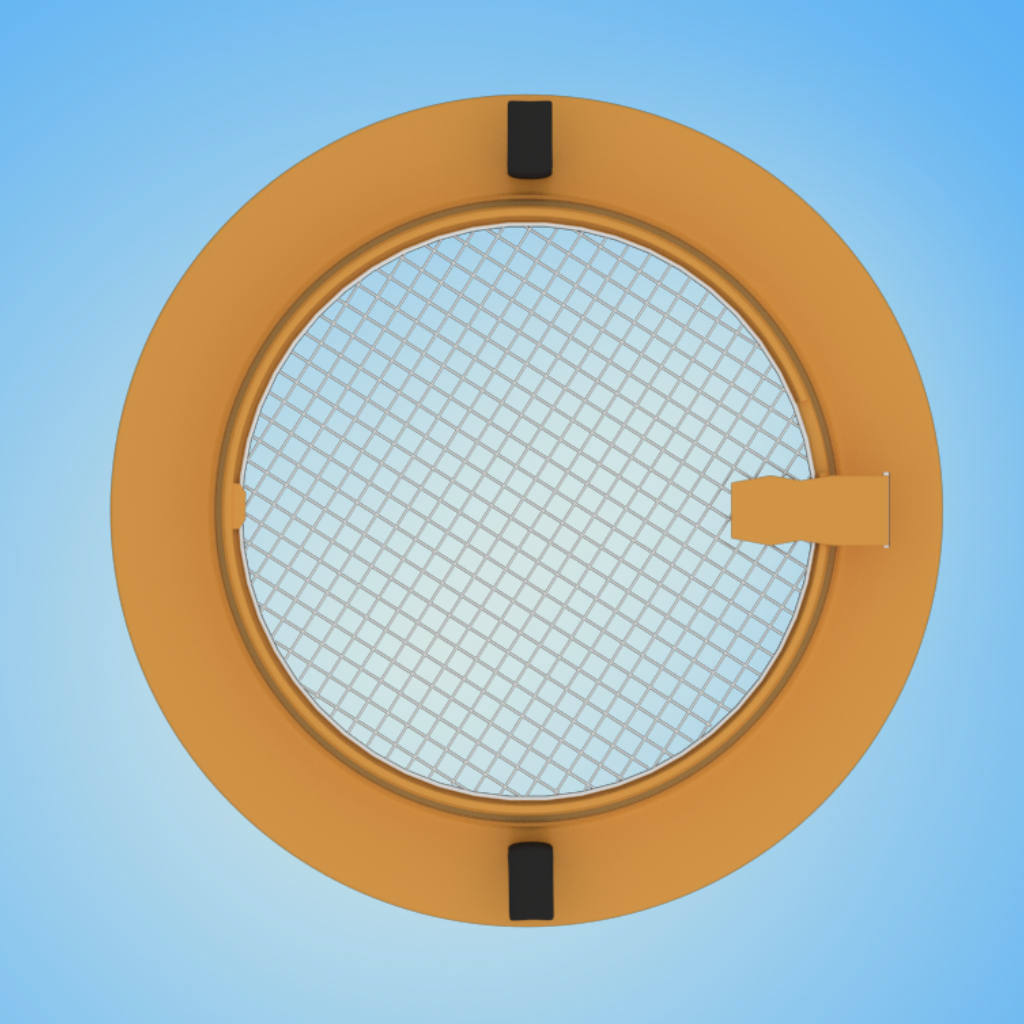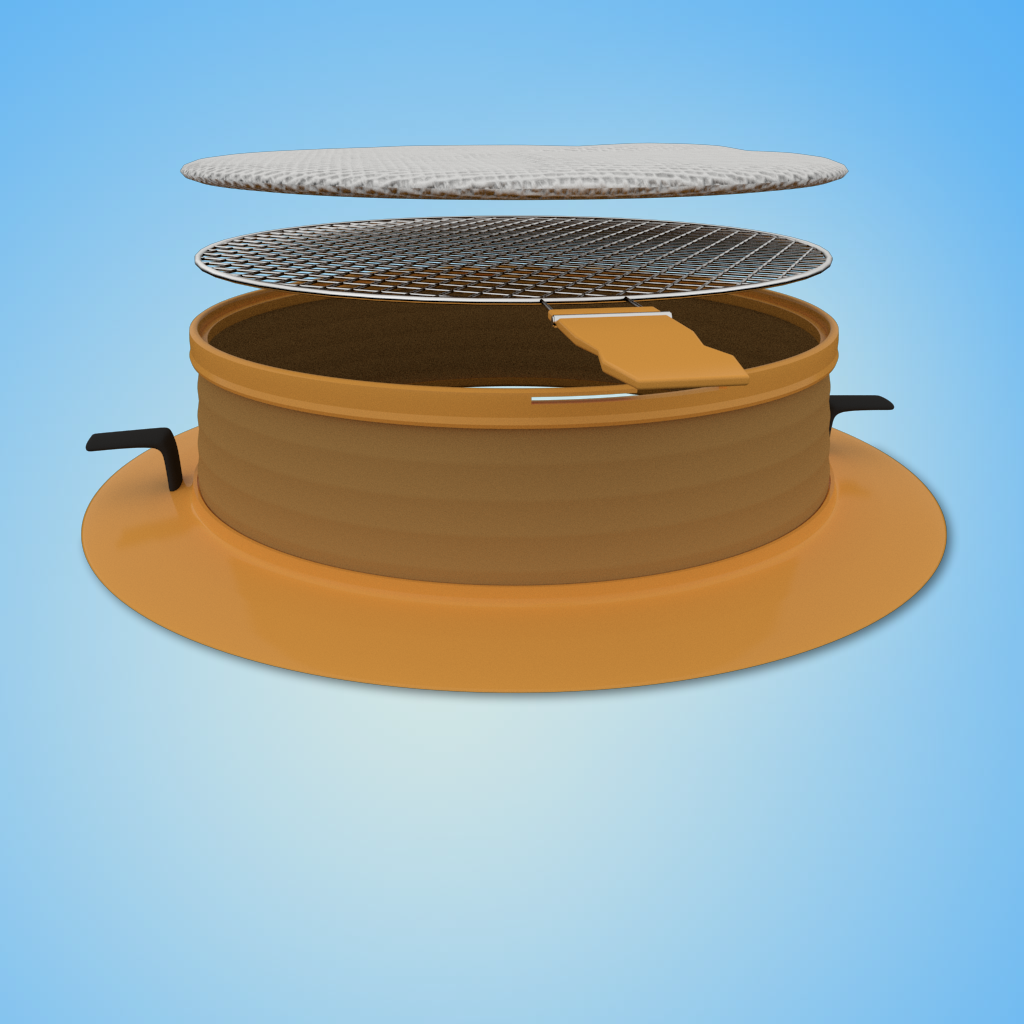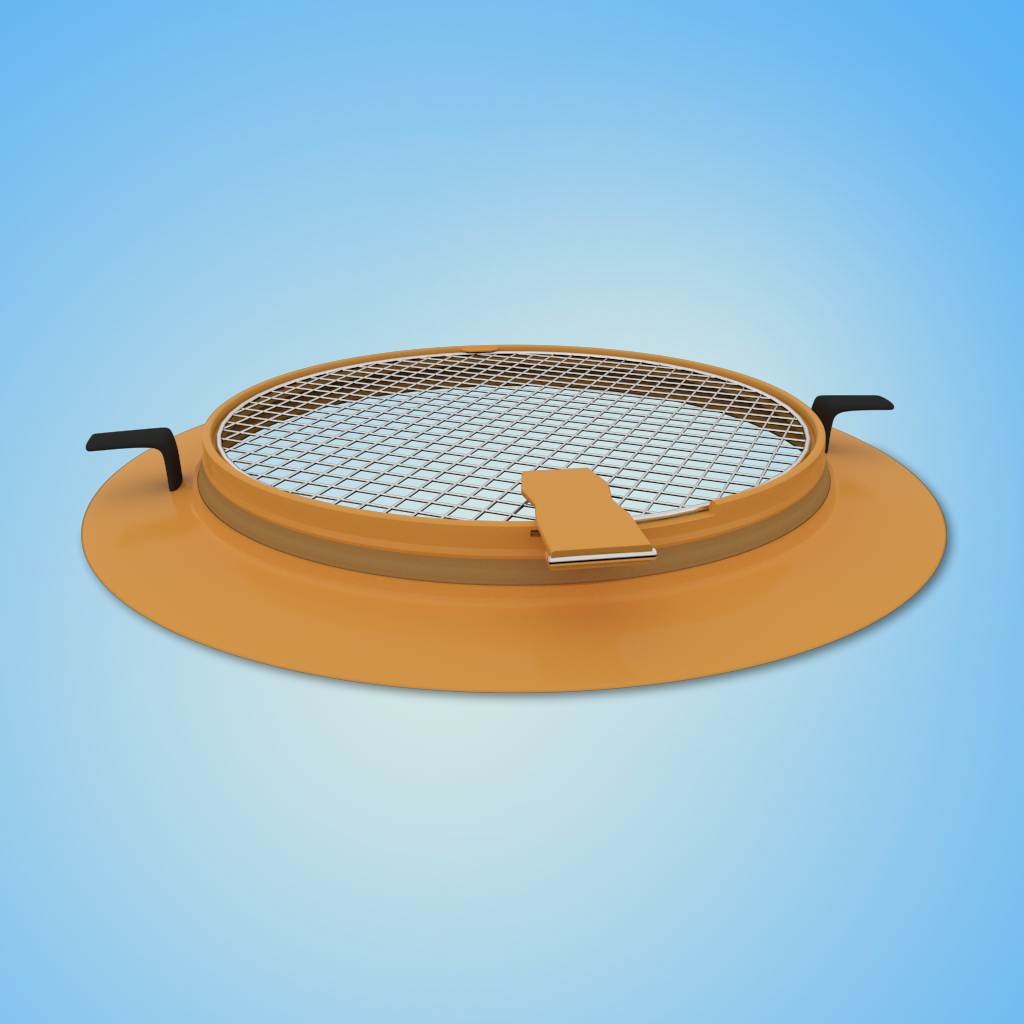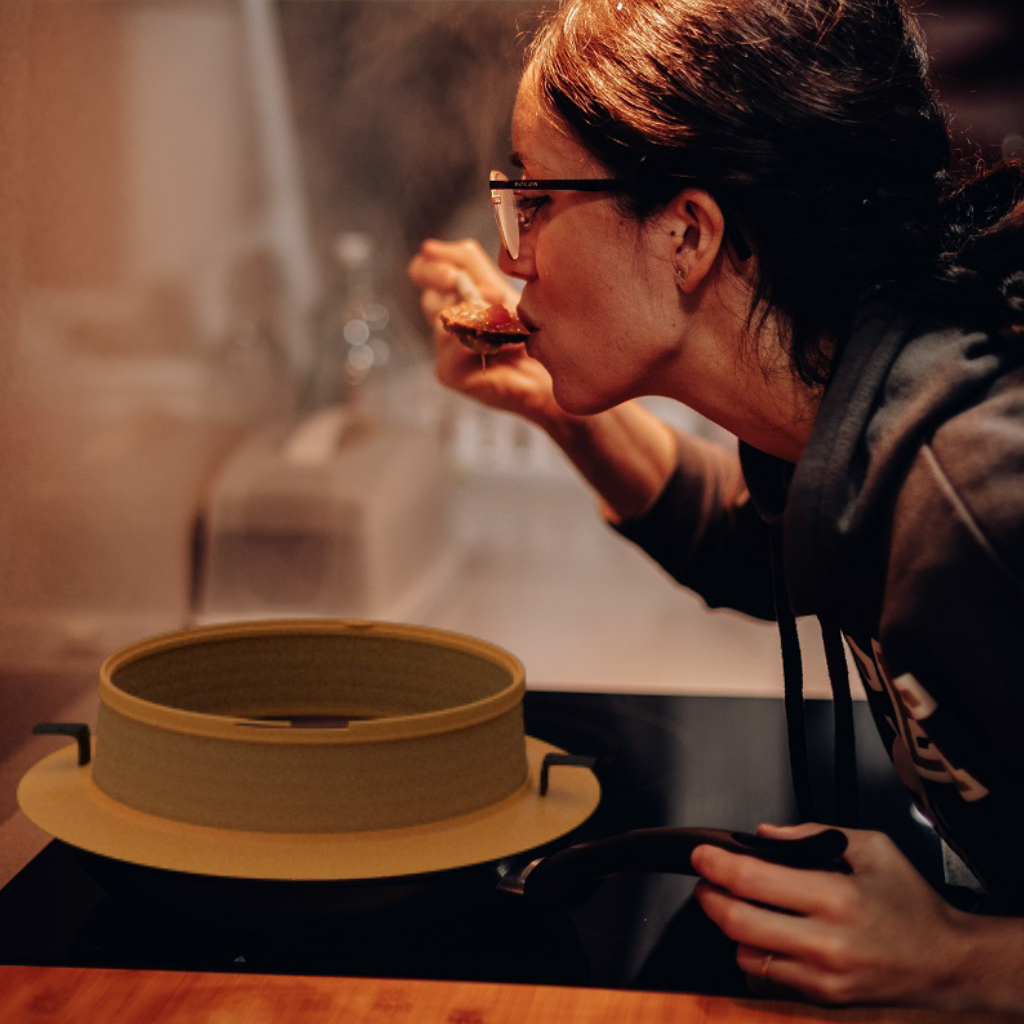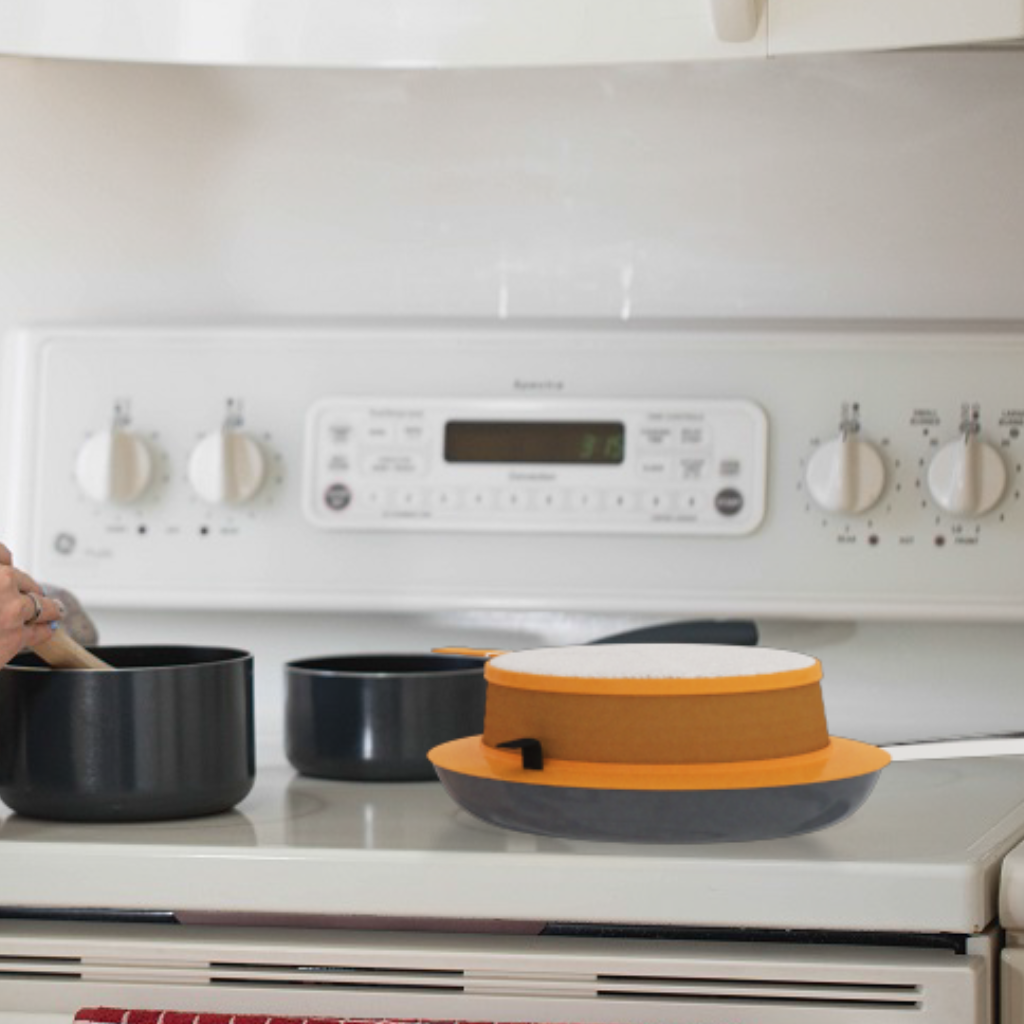 Semyon Khazin of San Diego, CA, like so many of us, loves cooking but not the odors that come with it.  How about a filter right over the source? He worked up a solution that would help him and other cooking enthusiasts and it proved to be quite effective. Working with Mars Rising Network, he had the invention refined to prepare this essential new design into a commercial product.
He is actively seeking a company that would have an interest in partnering with him to get this product on the market.   
Semyon Khazin
Phone:  (619) 322-9617
Website:  www.Smellminator.com