<iframe width="560″ height="315″ src="https://www.youtube.com/embed/qPpTa5b6NjQ" frameborder="0″ allow="accelerometer; autoplay; clipboard-write; encrypted-media; gyroscope; picture-in-picture" allowfullscreen></iframe>Sometimes you simply need to keep some personal items secure and dry.  Just dropping these items in a purse to get lost isn't a viable solution and what about men? There needs to be something that is easy to carry but also secure. 
This is where the Solar Locker by Lavish Creations comes in.  Not only does this small handheld sized case help keep perishable items secure and dry it also provides other useful benefits. Most notably would that it provides necessary auxiliary power to our ever growing number of USB devices such as smart phones and music devices. It has two USB charge ports. The waterproof 20000 mAh solar panel on the bottom is available to make sure you never run out of power. 
The cases come in many styles from glossy vibrant colors to firm grip rubber coating to fit almost any personality or purpose. 
The Solar Panel has a rubber gasket which helps create an air-tight seal. This helps keep items dry and also keeps fragrant items inside well contained and unnoticeable. 
The lock on the front is opened using the dial and LCD display for the 3 digit pin.
The convenient carry strap ensures that case doesn't easily come out of your hand when being carried.
Whether it be medicine, a nice pen, a special key, or whatever, the Solar Locker is there to keep it safe and dry.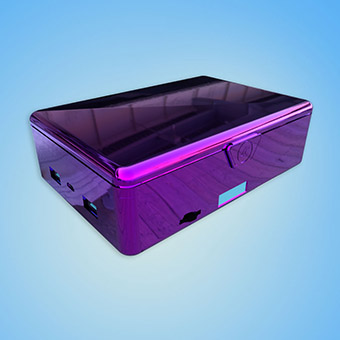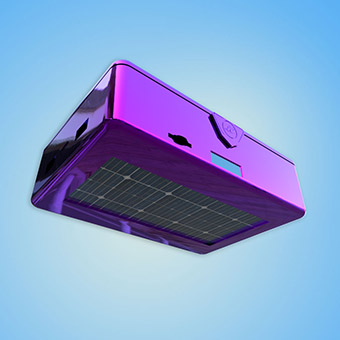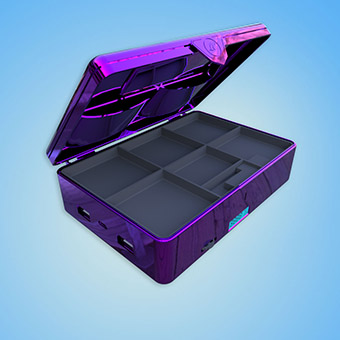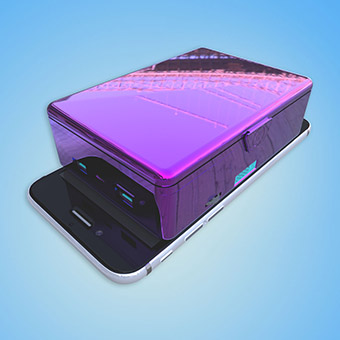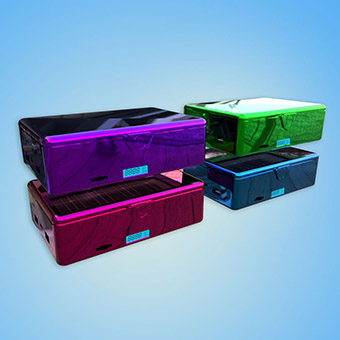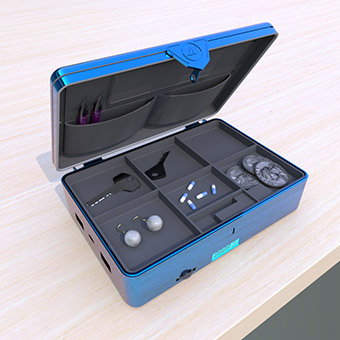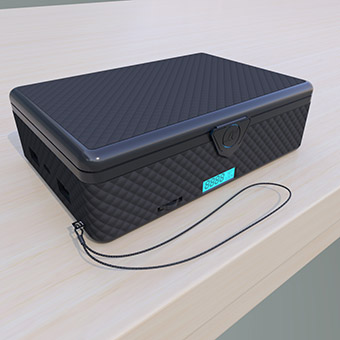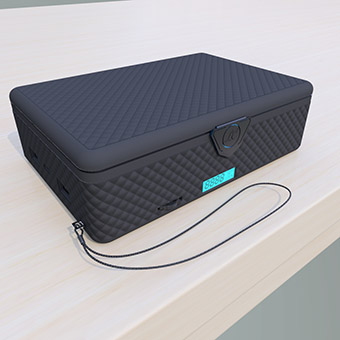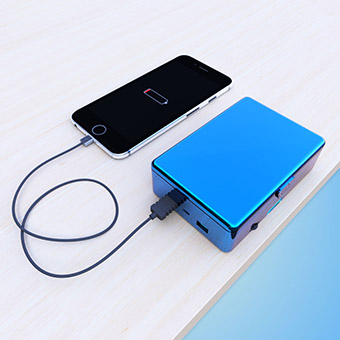 Raenee Robinson of Los Angeles, CA, had an idea to solve a common problem. What do you do to keep certain items secure and dry? She knew there had to be a better way and worked up a solution and it proved to be quite effective. Working with Mars Rising Network, she had the invention refined to prepare this essential new design into a commercial product. She is actively seeking a company that would have an interest in partnering with her to get this product on the market. 
Raenee Robinson
Phone:  (323) 864-9326
Website:  www.Solar-Locker.com