The Fishing Buddy is a one of a kind boat side fish filleting table
The Fishing Buddy is a new innovative invention from the mind of inventor Robert Graham. The invention is intended to be used by small lake fishermen to filet their fish. It can easily fit most fish on the table portion of the invention. The rough surface of the top of the Fishing Buddy will ensure that while filleting the fish the, it will not slide along the surface. The clip that is on one end of the Fishing Buddy will also assist in ensure the fish is completely stable while the buyer works the filet knife. The design is a simple one that is intended to be able to grip the side of most freshwater boats.
The legs will lock in one of two positions. The stow position, in which the legs are collapsed and lay flat along the sliding rail. As well as active use position in which the legs will fold out 90 degrees and lock. Once the legs are in the active position the locking button can be pressed and the legs will slide along the slide rail and lock the device in place around the side of the boat. The grips on the side of the legs help ensure the device will grab tightly and remove any excess movement.
This product is easy to store and even easier to use. The consumer can now clean& filet their fish anywhere and just throw the mess back. This product would be great for anyone who likes to go out and catch some nice fresh fish. This makes it marketable to the mass number of people whom have fishing licenses. Get your cleaning done before you even get home and let the Fishing Buddy help you with it. This product would be low cost on the retail shelf and could sell in any big box, and specialty, stores making it a high-volume sales product.
<iframe width="853" height="480" src="https://www.youtube.com/embed/gJMmaimyDWo?rel=0&controls=0&showinfo=0" frameborder="0" allowfullscreen></iframe>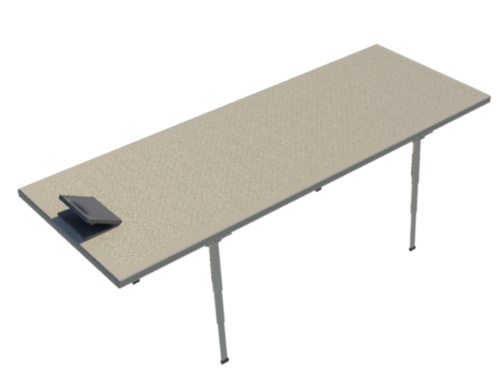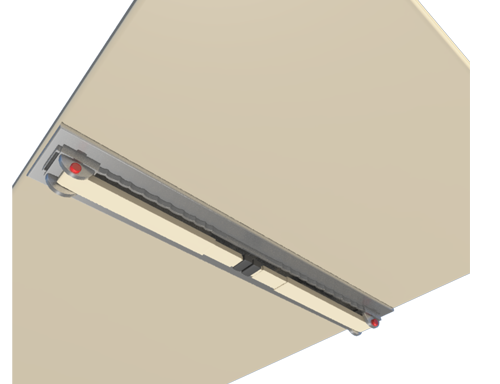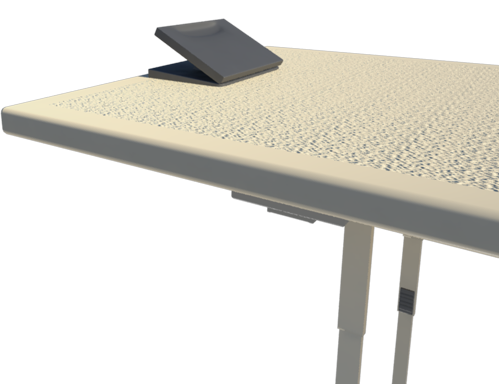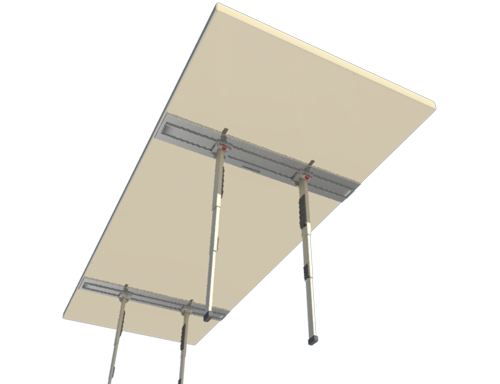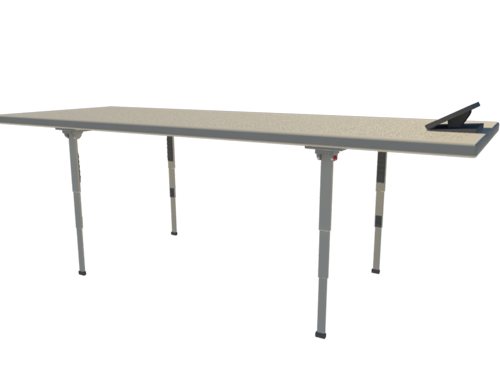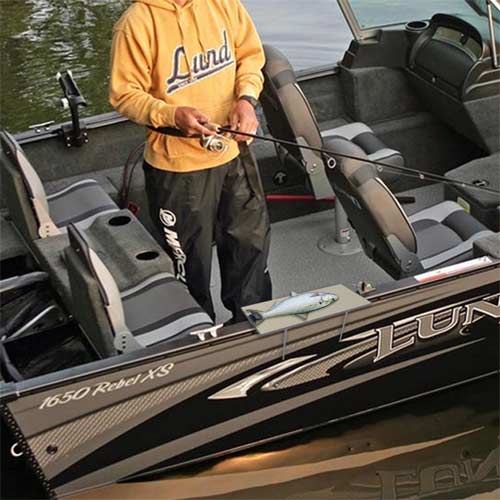 Robert Graham
The Fishing Buddy
The inventor, Robert Graham, lives in Dallas Georgia and had an idea for a better way to clean fish while on a boat. Robert contacted the Mars Rising Network and had a provisional and design patent application filed and had the invention designed properly so that he may see success with this great idea and turn it into a real product. He is actively seeking a company that would have an interest in licensing the product for a royalty.