Introducing the Woodmans ECO Fence™
This modular fence/gate is made to put the power back into the hands of its customer. Giving them a smooth beautifully finished, easily maintained, and highly configurable platform to build what ever type of fence/gate they desire. Its all about them or the developer who's building a new neighborhood or the H.O.A. that seeks a cost effective way to maintain a beautiful community setting.
What it also provides to the distribution company is a new way make money in each of the designs depending on strength, parts, and wood type or metal desired. Licensed construction companies also have the ability to offer the best looking cutting edge, durable, ie. Barb wire post welded at the top of each main post, for a company or an individual who really means keep out, private property. A modular fence/gate thats is easily repairable, that can vary from, height, width, thickness, color, painted or just plain wood. In the end the ultimate thing is it can be manufactured in America or Abroad, but the money for constructing it will remain in America. Even sold Abroad its viability here in parts alone is Amazing for any distribution company.
At the end of the day its cost saving, more economical, ecofriendly because it uses 30-50% less wood, 30-50% less metal, less out of pocket expenses to replace the wood and less sweat. Better durability than plain wood fence or gate. The best part is, once it's installed you only need yourself and a few inexpensive tools, to remove and replace any damaged, or discolored board or just because you want to change the color of the board in the fence/gate. Which means you are unlimited in your personally dream of your version of the classic white picket fence.
<iframe width="853" height="480" src="https://www.youtube.com/embed/1Sc7V-W20to?rel=0&controls=0&showinfo=0" frameborder="0" allowfullscreen></iframe>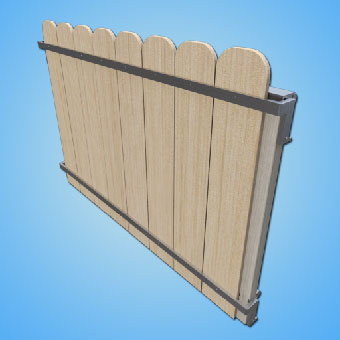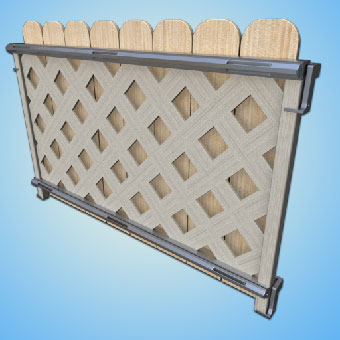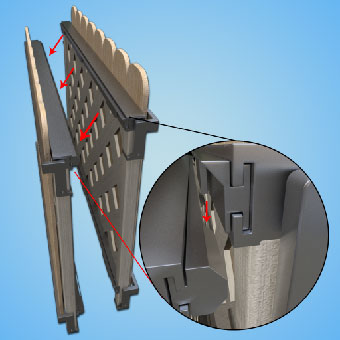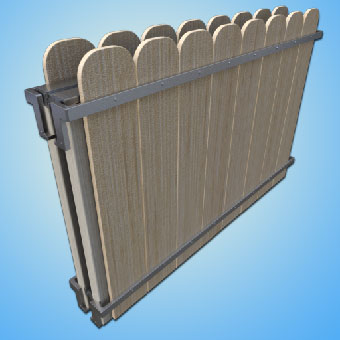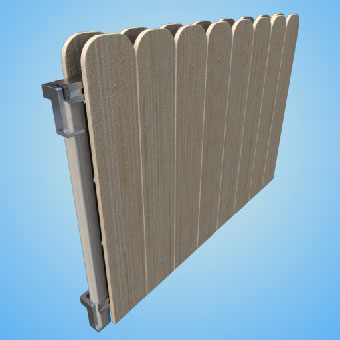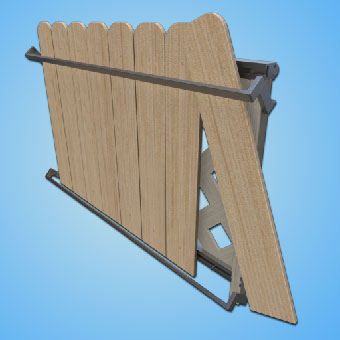 Kahlid Samad
Woodmans ECO Fence™
The inventor, Khalid lives in Humble, TX and had an idea of creating fence that provides security, long lasting value and easy upkeep. Khalid contacted the Mars Rising Network and had a provisional patent application filed and had the invention designed properly so that he may see success with this great idea and turn it into a real product. He is actively seeking a company that would have an interest in licensing the product for a royalty.